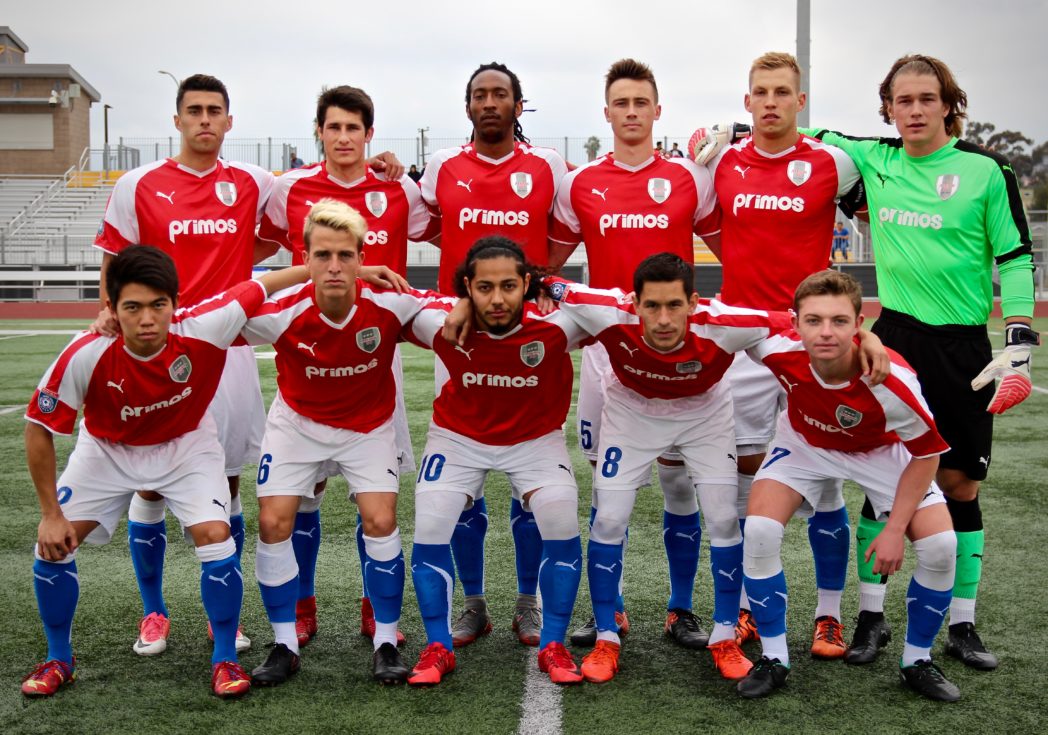 22 Mar

2018 NPSL Season Preview

ASC San Diego's official 2018 home opener on March 24th is arriving fast, and this year's NPSL season is sure to be as exciting as it will be competitive. With the cancellation of the NASL's season and the arrival of a many new teams into the league, squads throughout each region have added new, talented, and experienced players, making the competition more formidable than ever.

Even though the bar has clearly been raised, our mission has never been clearer: to bring a the NPSL championship home to San Diego. Thankfully, Head Coach Ziggy Korytoski and his staff have put together an all-star team, that they're confident they can do exactly that.

In preparation for this year's season, we wanted to provide a little preview of who we'll be facing: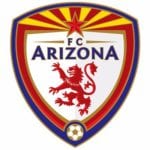 FC Arizona
Our home opener this year features a tough match against the defending NPSL Southwest conference champions, FC Arizona. Last year, FC Arizona conceded only 3 goals on their way to an undefeated regular season. Despite losing in the first round of playoffs last season, FC Arizona fields a quality side, and presents a tough challenge for ASC. Saturday's match should be an exciting one, and a great test to kick off the season the season. You definitely don't want to miss it! Get tickets →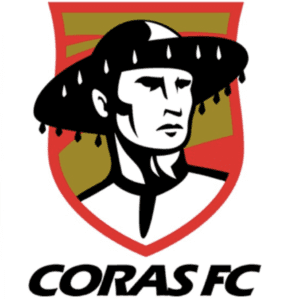 Riverside Coras
ASC's 2017 nemesis Riverside Coras are back with a vengeance. ASC won the teams' only matchup last season, but the Coras still managed to edge us out in the standings. With many of the same players returning, and both teams working hard to improve their rosters, this years meeting should be a grudge match for the ages. 
The Coras tied Temecula FC in a hard-fought season opener, with 3rd-year keeper Alonso Lara-Barajas looking solid, limiting Temecula FC to just 1 score. The Coras are definitely a team to watch in 2018 and an ASC victory in the April 7 matchup could have late-season implications. Get tickets →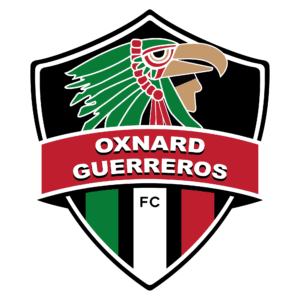 Oxnard Guerreros
Coming off a rough season in 2017, the Guerreros look to rebound hard in 2018.  Head coach Juan Florez's team represents Ventura county, and do it well. With some solid victories under their belts, including an 11-1 rout over City of Angels FC, Oxnard Guerreros know how to put shots on goals. Returning keeper Marius Heislitz will definitely have his work cut out for him. Get tickets →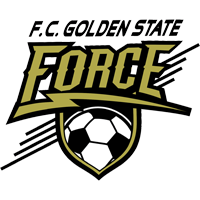 FC Golden State
NPSL newcomer FC Golden State made a huge splash in their season opener last week, defeating FC Arizona 3-1. FC Golden State already has championship ambitions, and early indications are they're a contender. Opening game glory is clearly not a fluke – they won the USL PDL's southwest division last season with a record of 10-1-3, with 45 goals scored on the season.
To prove their NPSL mettle, FC Golden State will face off against ASC San Diego on Saturday, April 28th, at 5 pm. Get tickets →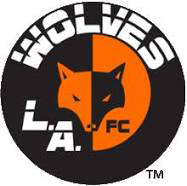 LA Wolves
Every great season needs a few solid exhibition matches, and this one is no exception.  The UPSL powerhouse LA Wolves visits San Diego on Cinco de Mayo. Rookie head coach Felipe Bernal's team is lean, scrappy, and constantly improving.  Coming off an impressive 8-0 rout over Sporting SF and 5-1 victory over Long Beach City FC, the Wolves are not to be overlooked.  Get Tickets →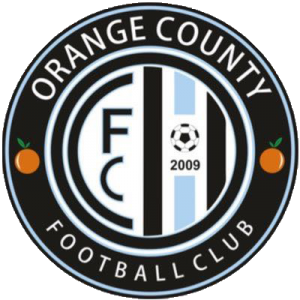 Orange County FC
Orange County FC is definitely a team to watch this season. OC FC is came out hot, with a 5-0 drubbing of their week 1 opponent, Oxnard Guerreros FC. ASC is their next matchup, with a week 2 face off on March 31st, but with newly signed Kuba Waligorski and Eric Havila, and returning NPSL Golden Boot winner Amani Walker, we aim to send them home with a loss.
Orange County FC were the spoilers last year for FC Arizona's undefeated regular season squad, ending their season en-route to the Western Conference Championship finals. They'll be another quality matchup for team ASC, but we're more than up to the challenge. Get tickets →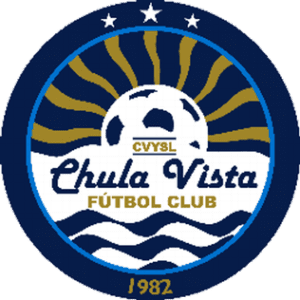 Chula Vista FC
Crosstown rivalries are a storied and venerable tradition in all sports, and this one is no exception. This exhibition game is something of a grudge match, as ASC dropped a close one 3-2 during their last meeting at the US Open Cup in 2017.  
This game may not impact the NPSL standings this year, but crosstown bragging rights are definitely at stake. Get Tickets →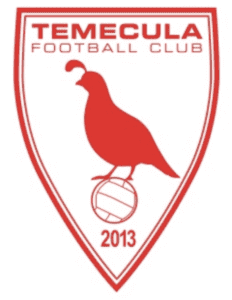 Temecula FC
Nothing like a tough match to round out the regular season. Temecula FC is something of a sleeper.  They rank lower overall in the NPSL power rankings than ASC at the start of the season, but they posted a hard fought 1-1 draw in a hard-fought match against the Riverside Coras in their season opener, and swept ASC last year, winning both their meetings 1-0 and 3-1 respectively.
They may have had our number in 2017, but with some key player signings, and a new team concept and philosophy, ASC hopes to turn the tables this season, and finish our 2018 campaign with a win. Get Tickets →
With a new team name, new team vision, and a renewed passion for excellence, ASC's 2018 season is shaping up to be something special. We hope you'll join us this season, as we face off against the rest of the NPSL Southwest division, and tough competitors from other leagues. We aim to do more than just win this season – we look to lead by example, inspire greatness in our community, and end the 2018 campaign with a championship. We hope you'll join us!
As head coach Ziggy Korytoski says,
"We play for each other. We play for San Diego. We play to be Champions!"