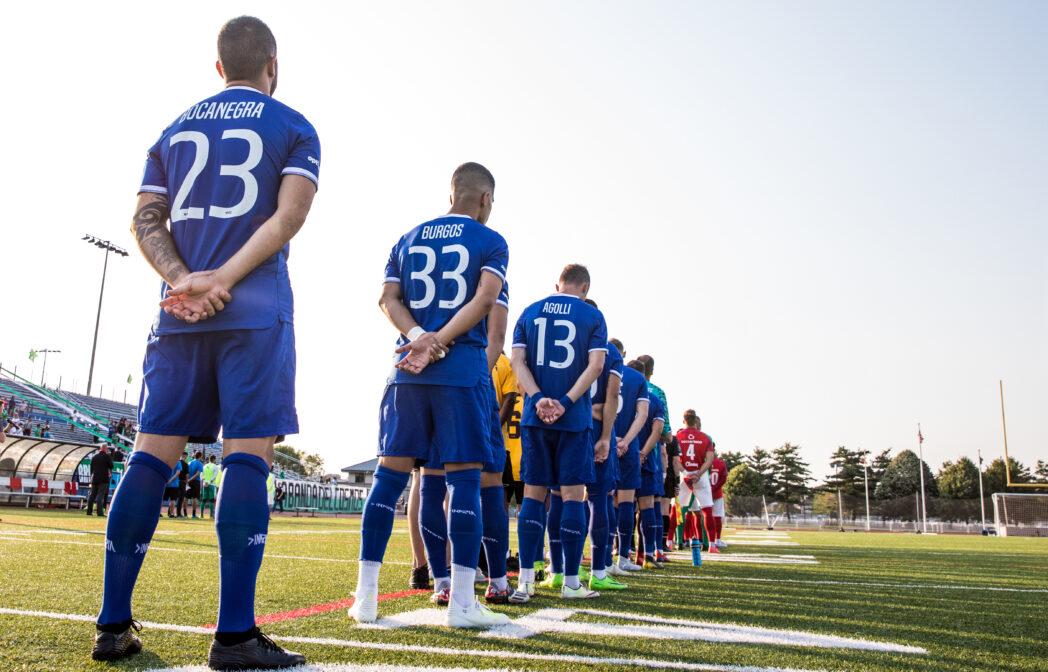 29 Jul

A season to remember… ASC's Historic Playoff Run Ends in Long Island

July 27th, 2019 — This past Saturday, ASC San Diego's incredible NPSL playoff run comes to an end after succumbing to a tough 0-2 loss against #1 seed the New York Cosmos. In a match that could be summed up as "David vs Goliath", Goliath prevailed after two second half goals from David Diosa and Junior Burgos saw the Cosmos through to the Championship Final.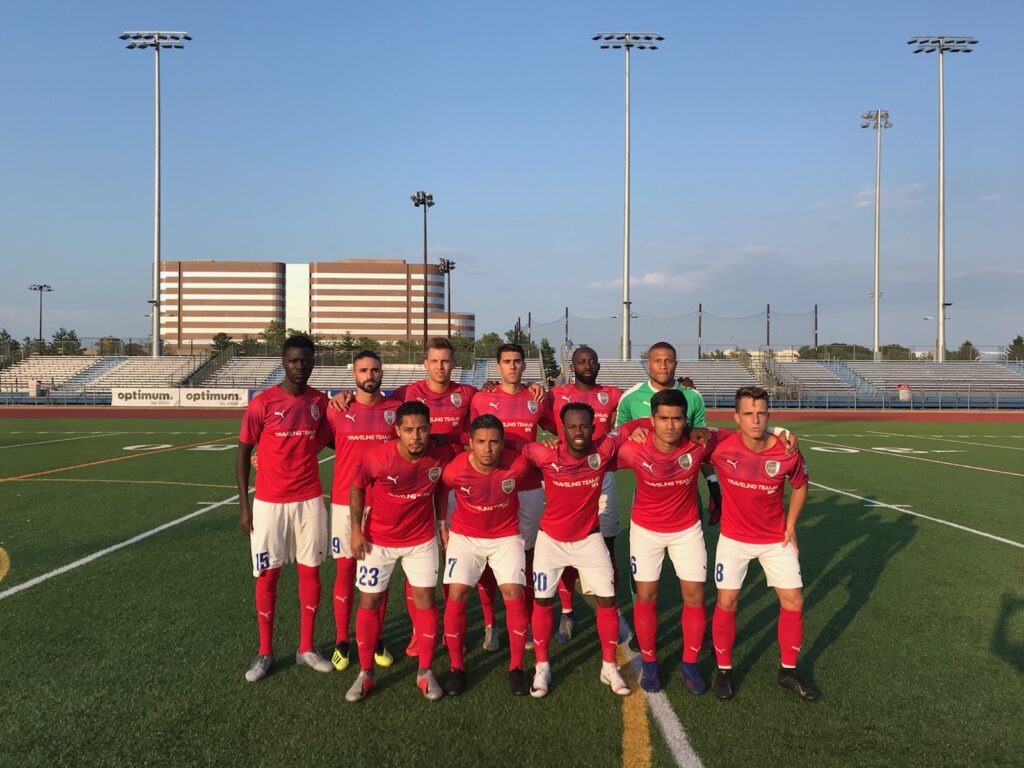 For 53 minutes, ASC San Diego held their own against a team loaded with MLS, Liga MX, European and national team experience before finally conceding a goal off a Cosmos break which allowed Diosa to slot home his first of the season. Although the stats sheet might not show it, Coach Ziggy Korytoski's side gave everything and more for 90 plus minutes. Going toe to toe with the favorites on every play, the men in red showed an enormous amount of belief and tenacity.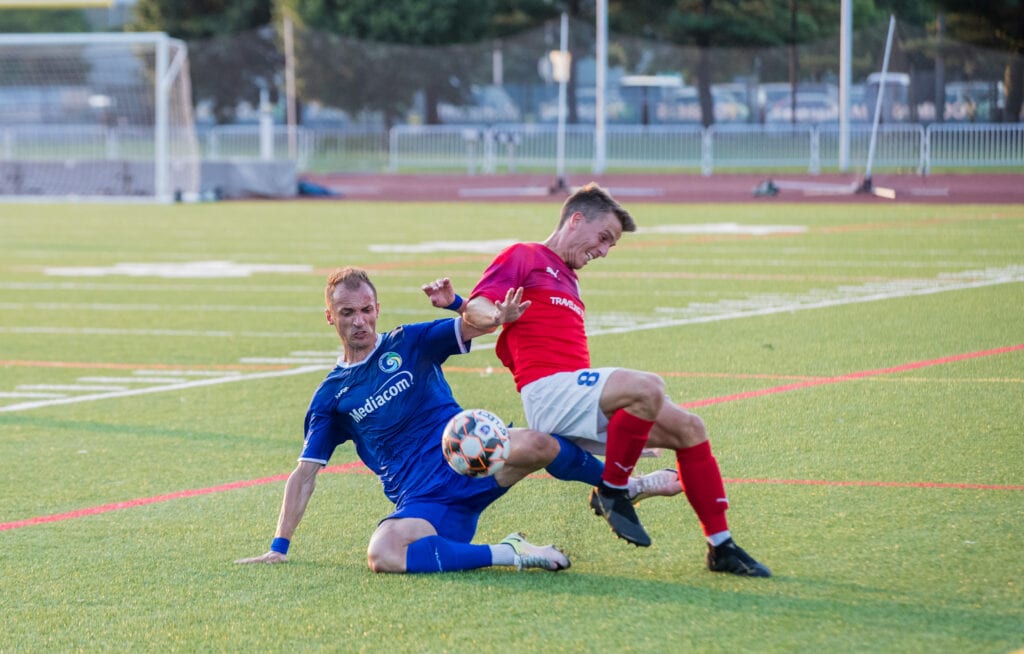 ASC's best opportunity to score came in the 71st minute. Just minutes after coming on, star forward Elijah Rice nearly pulled off the spectacular as he connected sweetly with a scissor kick from a perfect Sergio Enriquez cross, but unfortunately could not keep his shot down as it sailed over the crossbar to much of the home fans' relief. In the 76th minute, ASC San Diego received their second and final blow to their playoff final hopes.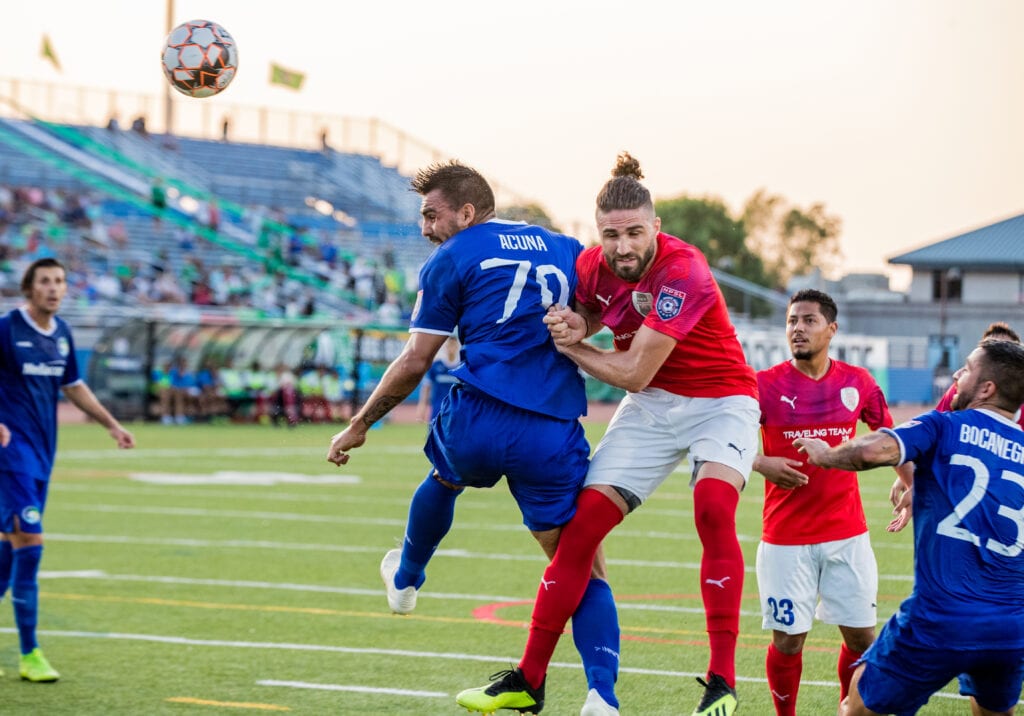 Diosa broke through the defense off an ASC turnover in their own half and was eventually brought down in the box for a Cosmos PK. Former Toronto FC and Atlanta United man Junior Burgos stepped up and blasted home a low driven effort in to the side netting, giving ASC goalkeeper Jean Antoine no chance of coming up with a save despite guessing the right way.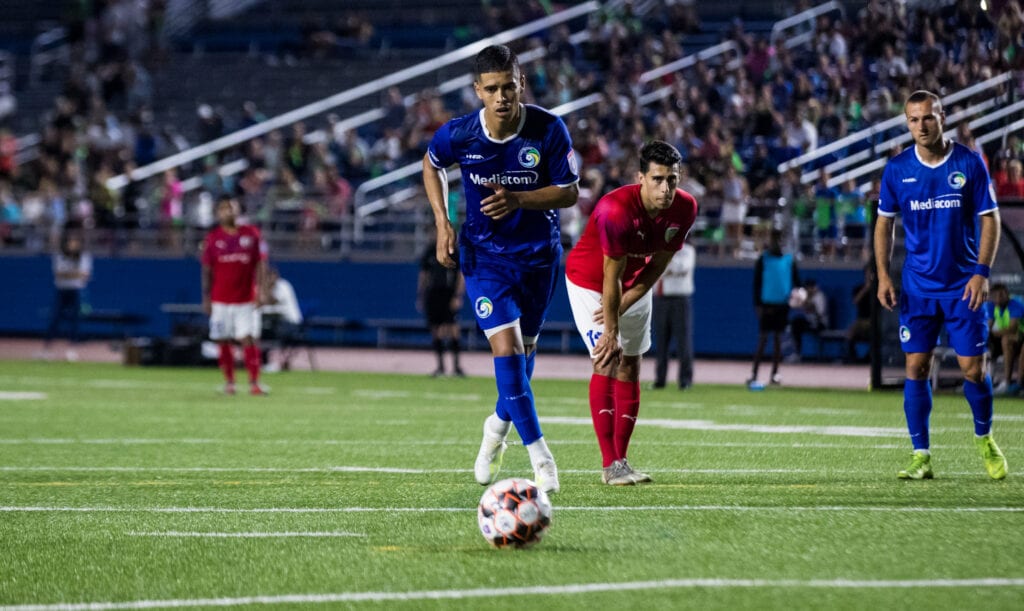 Down 0-2, ASC refused to take the scoreline as an excuse to give up. Sending numbers forward and putting pressure on the backline, ASC were able to put together several chances to pull one back. Eder Arreola's attempted cross in the 81st minute found its way on target, causing goalkeeper Paul Blanchett to make an acrobatic effort at his far post to knock the ball to safety for an ASC corner. Despite looking more and more dangerous, unfortunately time was not on ASC's side as the referee called the match after 5 minutes of stoppage time. Thus, ending ASC San Diego's historic 2019 NPSL Season.

Although coming up just one game short of the final, ASC San Diego has every reason to hold their heads up high. In just their 4th season, ASC hoisted the West Region Championship for the first time despite having to overcome the hurdles of traveling, playing against and beating the top finishers from two different conferences, and surviving immense heat in their West Region Championship victory vs. FC Arizona. For San Diego's team, it will not be a question of how ASC can repeat this incredible season, but how Coach Korytoski's side can improve on it. ASC will look to utilize this new experience of playing on the national stage and their 2019 season as the building blocks for something much greater for ASC and San Diego soccer as a whole. With many questions regarding next season, there is one thing that is certain. We are ASC San Diego, and we will play any team, any time, anywhere.
Photo credit : Matthew Levine / New York Cosmos
—– MATCH RECAP PRESENTED BY SOCCER AMERICA —–