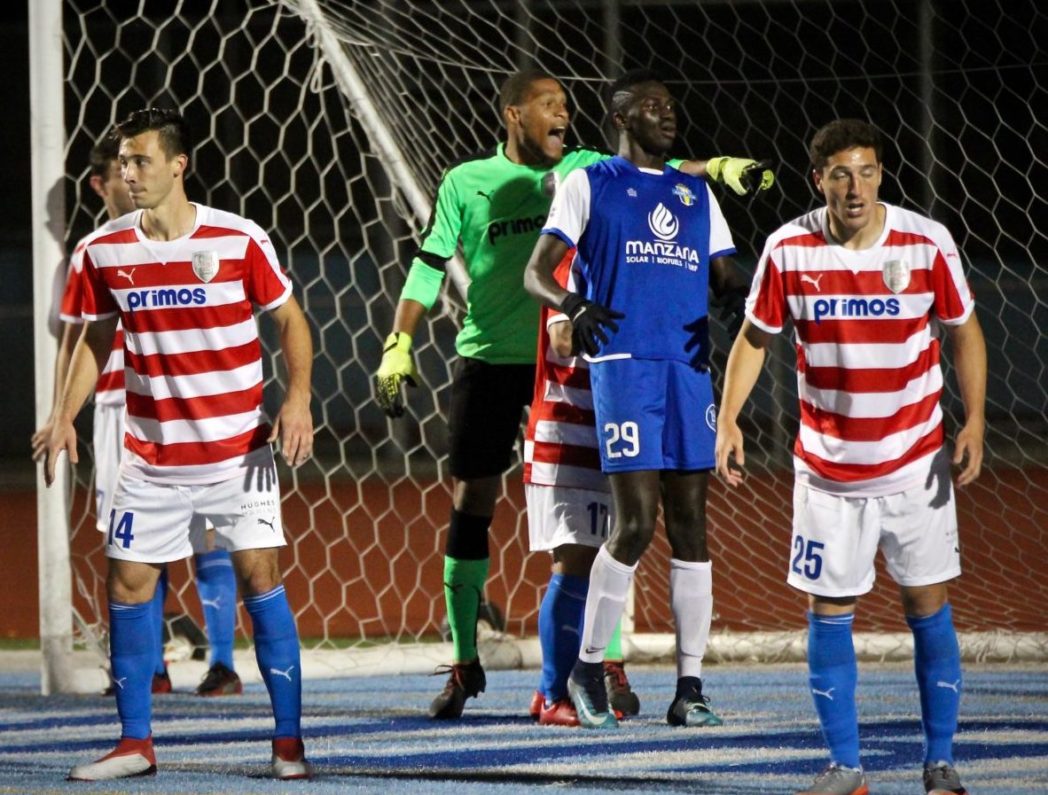 05 Mar

ASC San Diego Continues Preseason with 3-1 Victory over Western Nevada

San Diego, CA – ASC San Diego continued its pre-season schedule behind closed doors on Saturday with an exhibition versus last season's UPSL quarter-finalist Western Nevada FC.  Ziggy Korytoski's team displayed their attacking prowess in the 3-1 victory on a chilly night in San Diego with all three goals coming during the first half and in the run of play.

The exhibition welcomed the return of Albion PROS fan favorite Doug Andrade who led the charge with two first-half goals including a bicycle kick to open the scoring in the 5th minute.

After a well-executed set-piece goal leveled the game by the visitors, Andrade struck again in the 28th minute before ASC Homegrown Player Garrett Heine completed the scoring with a header in the 37th.  Also standing out on the night for ASC San Diego were former University of San Diego Defender Michael Turner (1 assist) and newcomer David Park (2 assists).  Marius Heislitz played the first 70 minutes in goal before Jean Antoine took control to close out the victory.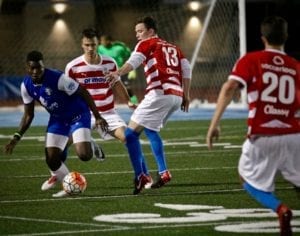 "I am really excited for the community to have such high level talent represent San Diego," commented Korytoski after the workout.  "This is a very technical and dynamic group of men and I recognize their commitment to not just prepare and compete, but to entertain with our attacking brand of soccer.  I believe our supporters and the entire San Diego soccer community will appreciate the quality, energy, passion and professional this team displays on a weekly basis."
ASC San Diego, which has rebranded itself formerly known as the Albion PROS, is the premier professional outdoor soccer club here in San Diego.  They will kick off their season to the public with an open exhibition and player presentation match on Saturday, March 10 at Mission Bay High School when Sporting AZ roles into town for a 5 pm kickoff.  Tickets for this match are now on sale and can be purchased online at www.asc-sandiego.com.