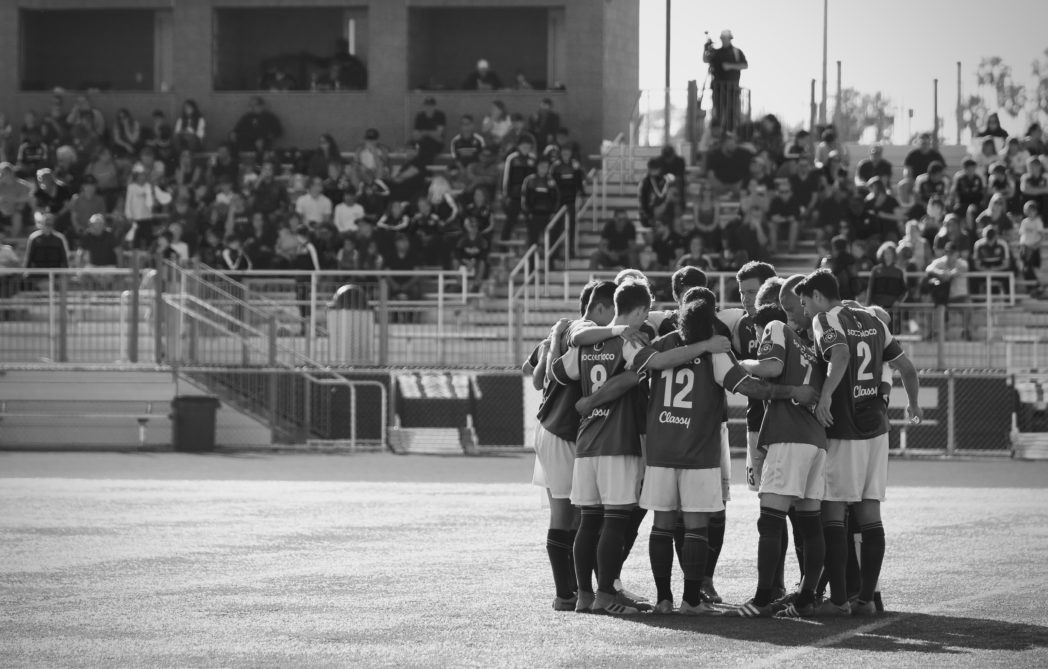 17 Apr

Coach's Corner: April 17, 2018
It truly is a beautiful game…
Soccer is filled with ideas and opinions that could potentially lead to success or failure a number of different ways.  Tonight I thought I would share with you the preparation and process we use at ASC San Diego to create a match plan for any given opponent.
It begins with a scouting report that includes our opponent's tendencies, past results, formations and systems of play (home and away), anticipated lineups (with injuries and suspensions), individual traits of the players, set piece organization (attacking and defending), and ultimately suggestions on what we will want to try to do with our personnel against the opponent we will be up against (our strengths vs their weaknesses and vice-versa).  This information comes through live scouting, statistical analysis, communication with other teams and video.
We also turn that analytical lens on ourselves.  Some of the major questions that come up are:  Who do we have available, who is injured, who is out?  Do we play 3 or 4 in the back?  Will they play 1, 2 or 3 up top?  How will our opponent organize their midfield and where are the spaces we can expose in possession?  Should we play with 1, 2 or 3 forwards in a match?  Are there any players we need to pay special attention to?  Where can we expose them on set pieces?  Can we play within our brand and win the game?  How can we create the best scoring opportunities?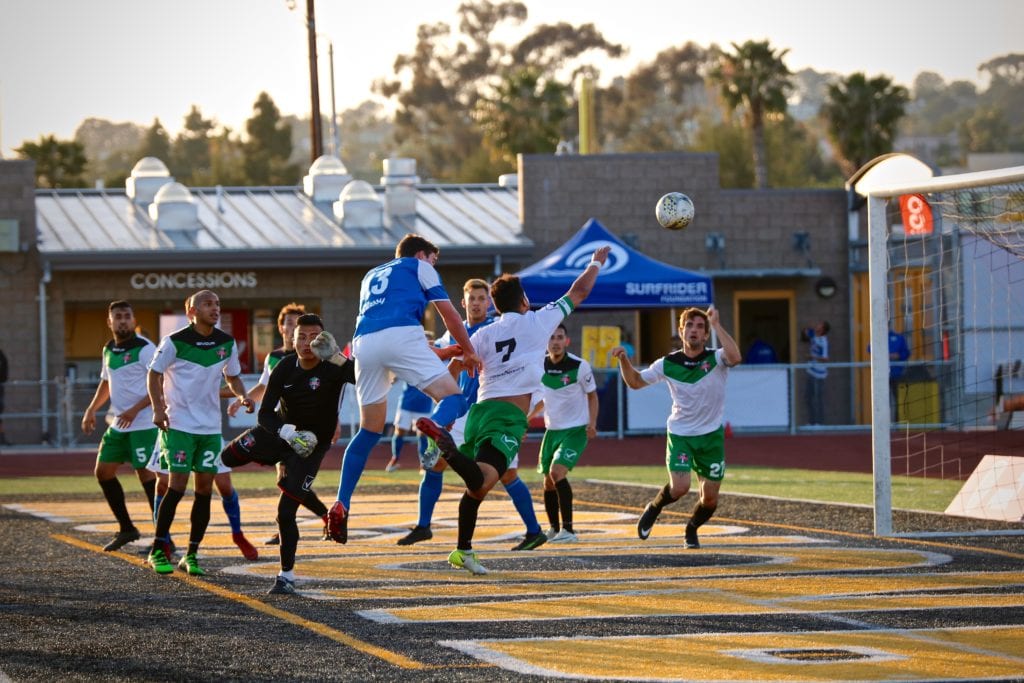 We typically gather this information at the beginning of the week so that we have 3-4 good days to prepare the group on what to expect and how we would like things to unfold during the match.  We then make the decision with our available personnel vs the opponent to develop a system of play that we believe we can succeed with.
The entire coaching staff contributes to the game plan by sharing their thoughts on preferred lineups and systems of play throughout the week. After gathering tons of input and weighing the information we have, I make the decision I believe gives us the best chance to win on the day.
While there are no style points for winning, we still demand that we stay true to our principles within the game and put our trust in our process.  We value our responsibility to put an entertaining brand of soccer on the field each night.  While winning is important, it is also important to us in how we play the game – it must be exciting, dominant, skillful and entertaining on both sides of the ball.
This is the essence of ASC San Diego… how we prepare… how we have built a culture of excellence… and how we have built a winner that looks to excite the community and keep our loyal fan base entertained.  We have raised the standard within our own supporters and prepare every day to live up to them.
Sincerely,
Ziggy Korytoski
ASC San Diego, Head Coach