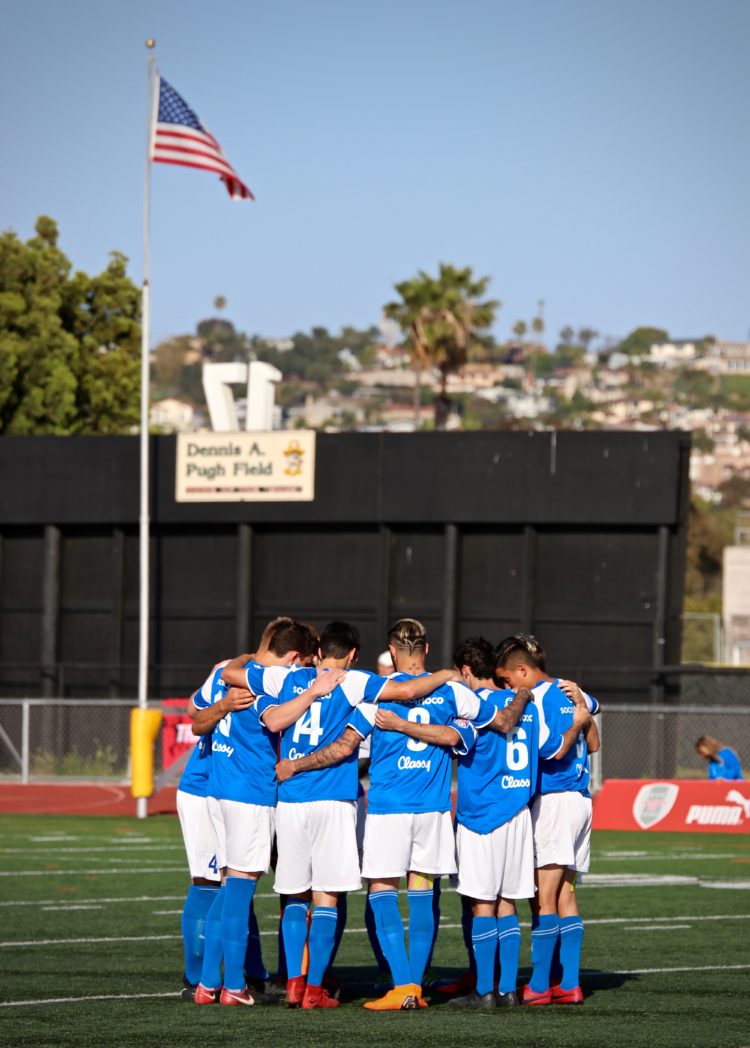 25 Apr

Coach's Corner: April 25, 2018

These really are exciting times to be a soccer fan around the world – especially here in San Diego!  With the World Cup less than two months away, matchups around the world are now setting the table.

Here are some highlights for the week of April 23:  

As good as a start as we have seen out of the local boys, they continue to work to get better in every aspect of the game each and every week.  If you've been to the games, you know why this group is special. This ASC team doesn't just win it sets a standard. They attack relentlessly, dictate the style of play, and force opposing teams outside of their comfort zones.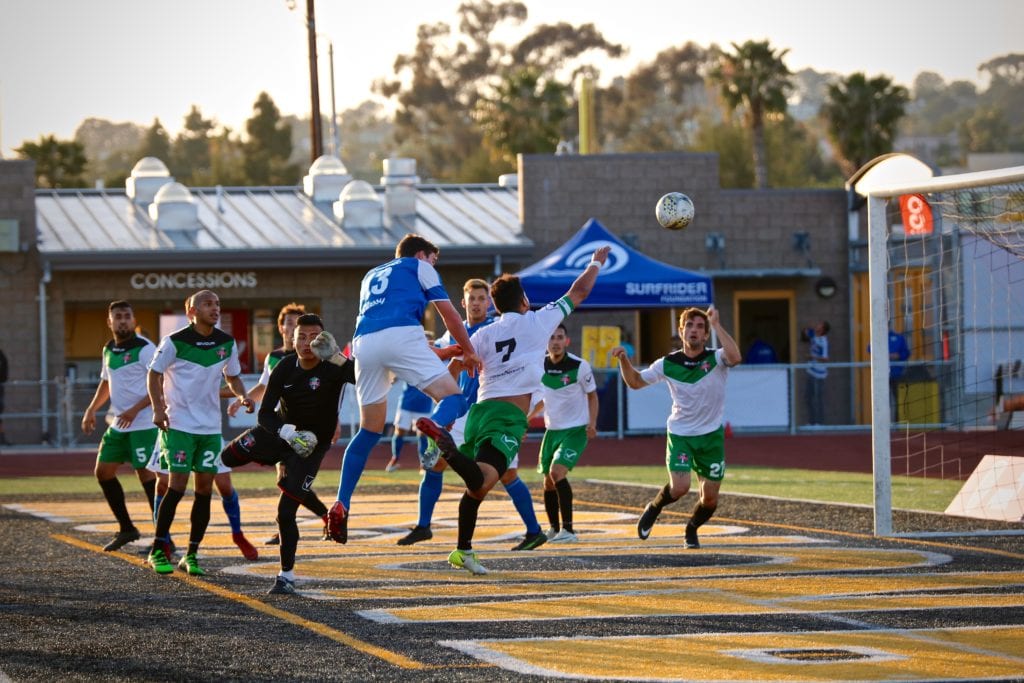 As one supporter proudly put it after the match against OCFC, "Turn off the volume and you could picture the game played anywhere in the world with the quality that was on the field and tactical discipline of each of the teams.  It was a compliment that is well received as we strive for excellence in all phases of the game."
At ASC, we set a standard of excellence on the field, and push ourselves to new heights every time we play.  We strive to deliver a thrilling match on the field, and be the team San Diego can be proud of.
This week will be no exception. ASC faces its toughest opponent yet, when FC Golden State comes to town. It's an epic battle for first place, and control of the NPSL's Southwest division, with major playoff ad Open Cup implications, and we hope you'll join us – your support will be noticed!  
Enjoy the events of the week as soccer competition around the world really heats up.  Look forward to seeing you on Saturday!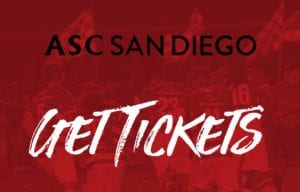 Sincerely,
Ziggy Korytoski
ASC San Diego, Head Coach
"We play for each other… We play for San Diego… We play to be Champions!"