03 May

Coach's Corner: May 3, 2018
What a feeling…
I hope you were able to join us for what turned out to be a very special day for ASC San Diego and friends this past Saturday.  The 5-1 win against conference leader FC Golden State secured the boys a well deserved top-of-the-table position at the midpoint of the season.  While our stars continue to shine, new faces are popping up, executing and producing at a very high level.  Players such as Dallin Cutler, Michael Turner and Eric Avila are becoming household names alongside the likes of Amani Walker, Kuba Waligorski, Sean Callahan and "Super" Jean Antoine.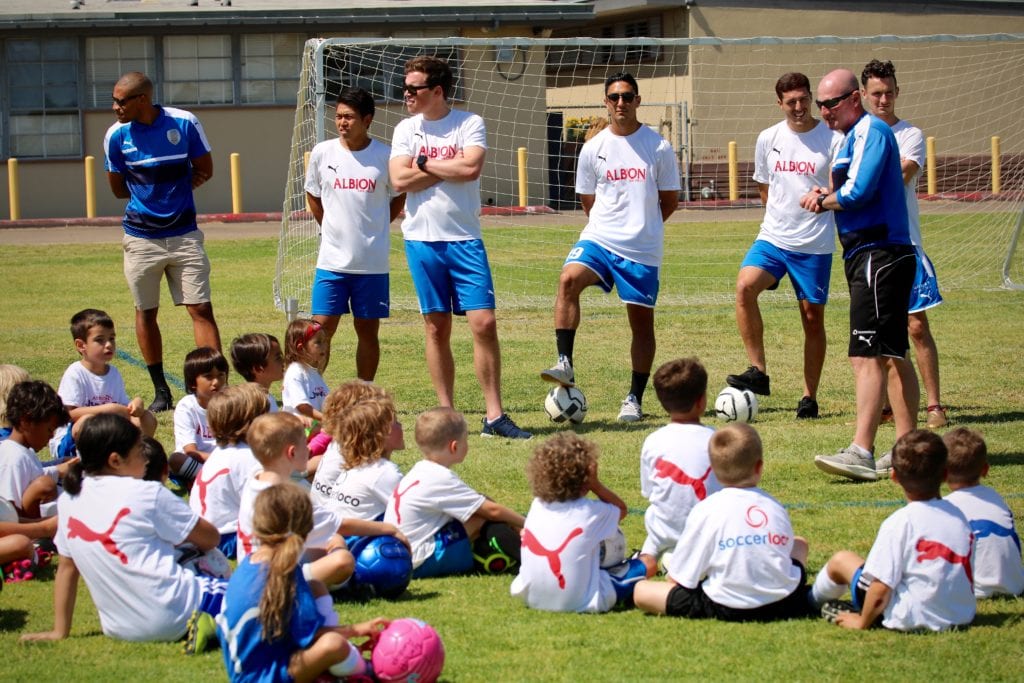 Off the field, players are working just as hard to "Inspire Greatness." They presented a pregame clinic for the Albion Juniors just before kickoff.  The instruction, skill, goals, smiles and celebrations were just the beginning as it wrapped up with a group photo with our PROS and many autographs to match.  The Senior Team then continued the lesson for all supporters with an attacking brand of soccer that flourished and credited a 5-0 lead before 60 minutes!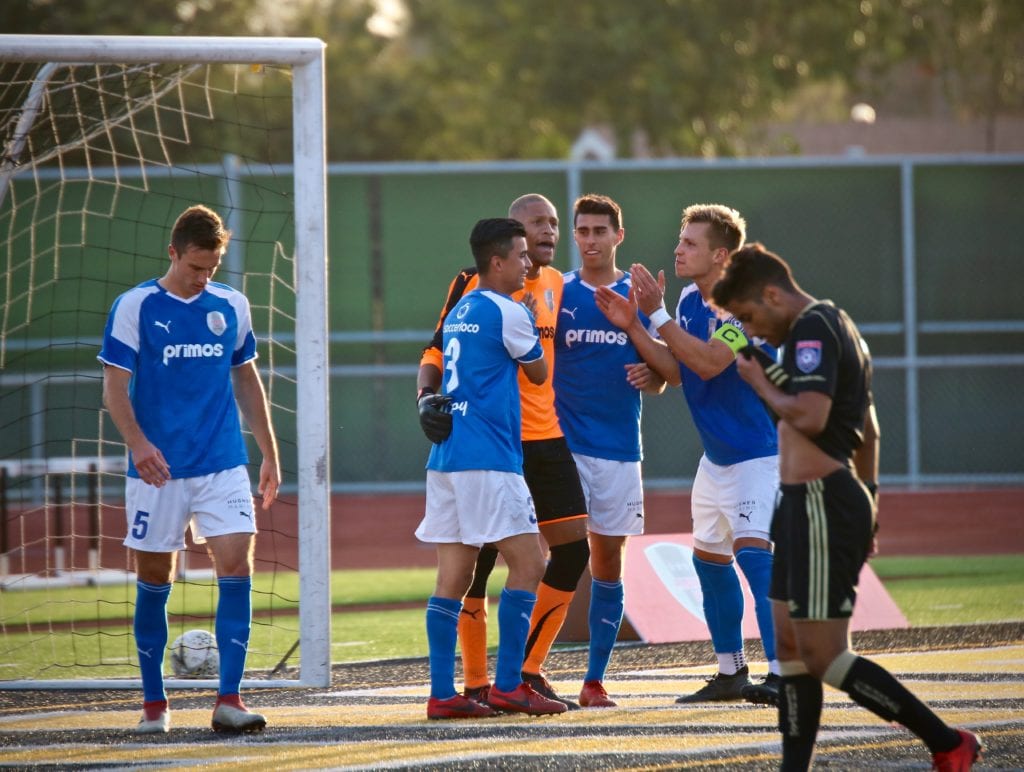 We play for San Diego…
We strive everyday to create an identity here in America's Finest City as a club that is exciting to watch, here to entertain and here to stay – we strive to be a team San Diego can rally around and be proud of. While we are proud of our current position in the table, we recognize that there is so much more to do to finish a top of the league.  Join us in our quest when we return to action in May as your passion for professional soccer is what energizes this team.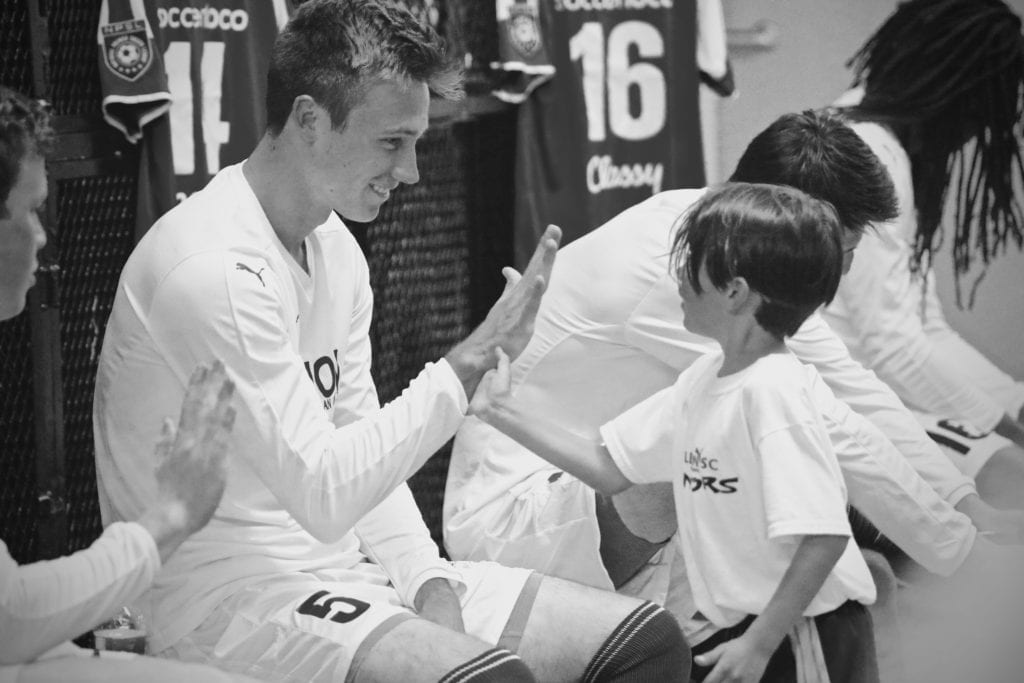 And when you do, stick around after the game to say hello and meet the players.  Not only do they enjoy what they do, but they enjoy playing for San Diego… and they enjoy playing to be Champions!"