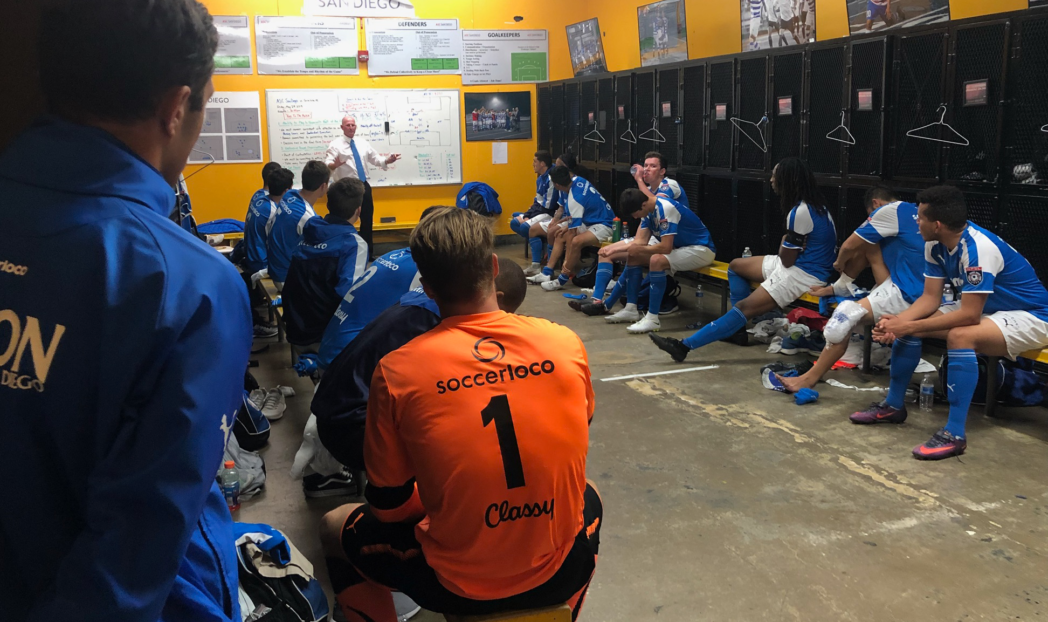 31 May

Coach's Corner: May 30, 2018

Well, the final month of the season is here.  The team has worked very hard day-in and day-out to position ourselves for a third consecutive postseason appearance… and it is right in our sights.  Better yet, we are in control of our own destiny.

With three of the four remaining games on the road, it clearly is a difficult path.  However, this team is more than up to the challenge. Just 360 minutes remain to make sure we accomplish our goal of NPSL Southwestern Conference Championship, and rest assured, our team will execute!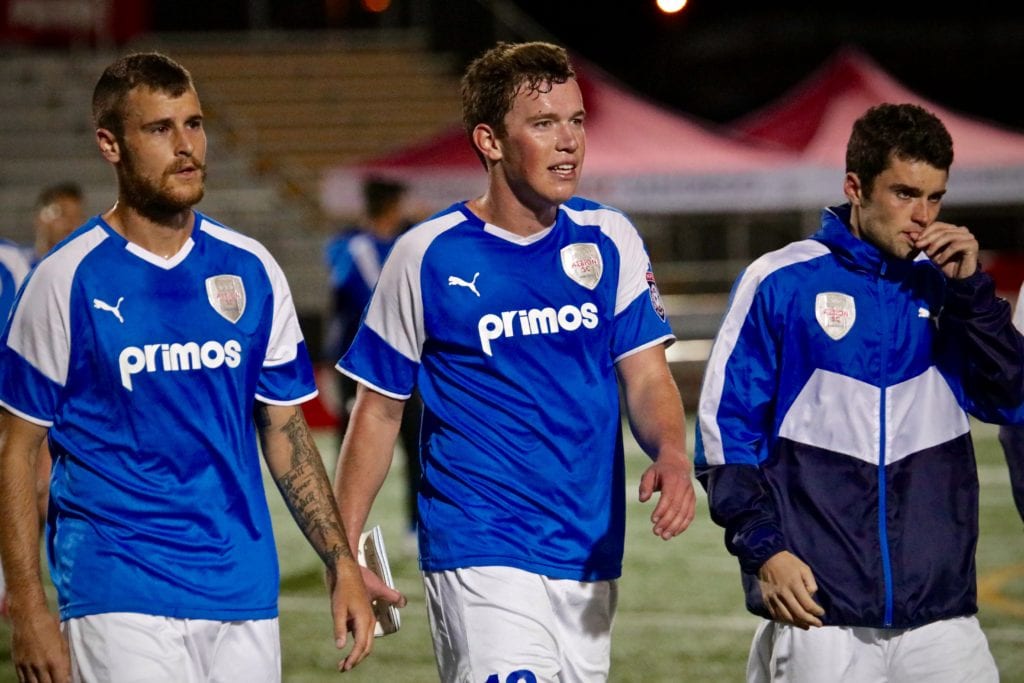 This year's ASC team has shown exceptional commitment to preparation and traveled very well on road games through this point in the season – and most importantly, adapted well to significant changes.  We've dealt with a handful of injuries. We've lost key players and signed new ones. Through it all, we've stayed focused, kept the core of the team intact, and the system is working. Disciplined play and deep talent at every position has helped us stay nimble and roll with the punches. Through it all, our goals and expectations have not changed, nor has the preparation and we continue to play with a swagger and passion.
This week's match against the Riverside Coras could be the most difficult task of the year.  We'll face a talented group of players fighting for their own playoff berth, and do so on the road.  ASC won the first matchup, but the Riverside Coras are a resilient group that got the best of us last season at their place.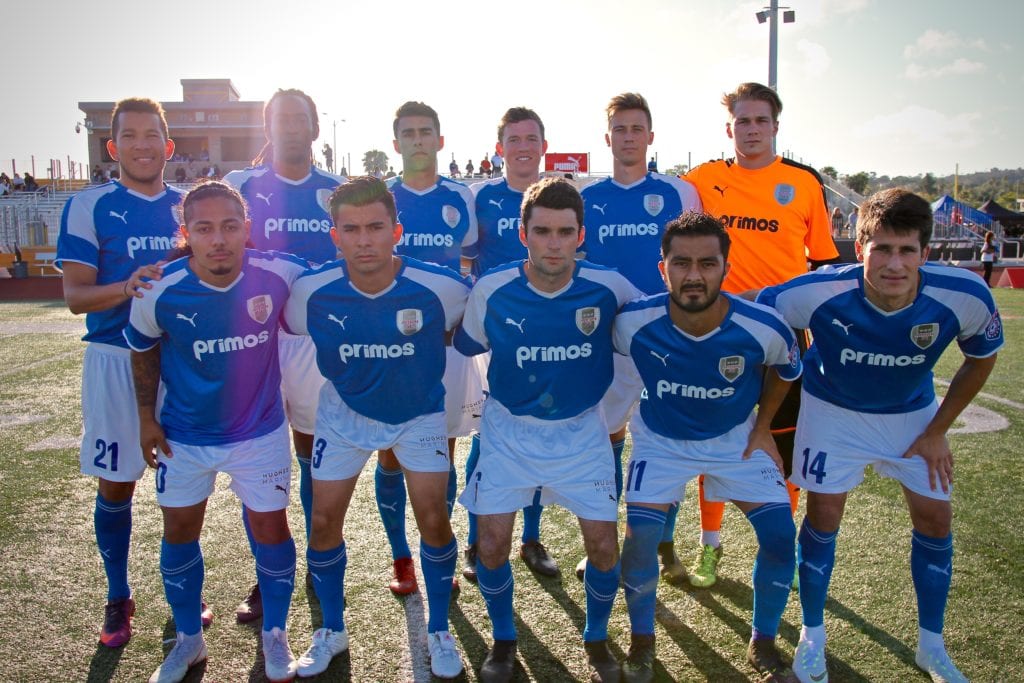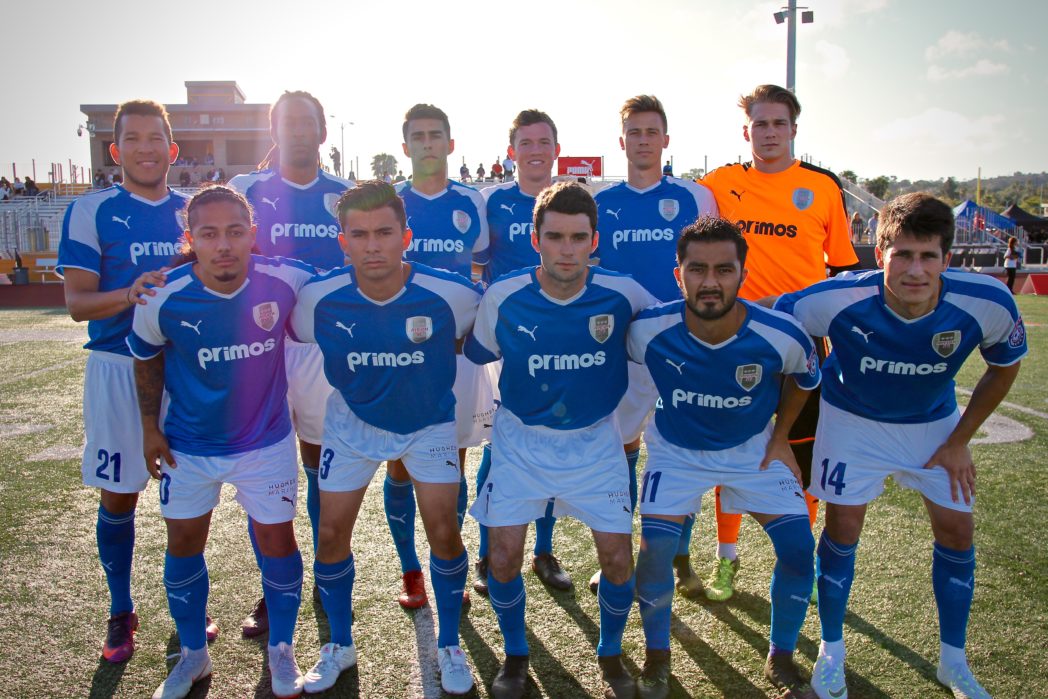 With that said, the boys are focused and committed to building a winner here in San Diego.  They recognize that they have the opportunity to create something special with their success over the final month of the season.  With discipline, courage and execution, we will prevail with the result we are after – 3 points in Riverside as we continue our march towards a conference Championship!