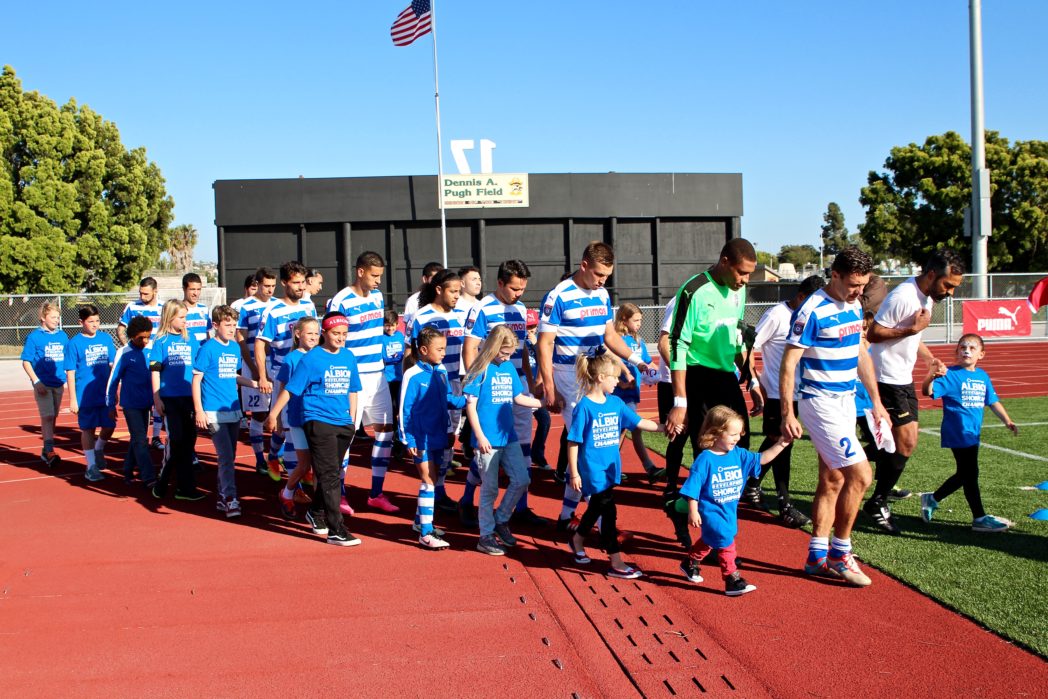 22 Mar

Coach's Corner – Thursday, March 22

I must say, the excitement around this year's team is definitely different…

Over the past three years I have had the honor and privilege to be at the helm of what began as the Albion PROS and is now ASC San Diego – never have we had a more talented team, player for player.

The team you will see on Saturday Night vs. the 2018 Western Conference Champion FC Arizona, is quick, technical, intelligent, and hardworking. It will establish our team identity, and be PASSIONATE!  I believe this was a missing ingredient from last season… and while our results were good, they were not up to the standard we set for ourselves nor the standards of our community.  This year's team is definitely different, and I couldn't be more excited.

Where will this year's ASC succeed where so many other professional sports struggle have struggled in San Diego?  There are two main reasons:
We'll be active in our community – not just through appearances, but ACTIVE volunteers, contributors, and role models.
We'll WIN.  If you want a supportive crowd, then win.  Make it entertaining, make it different and make it special.  Give every fan a night to remember.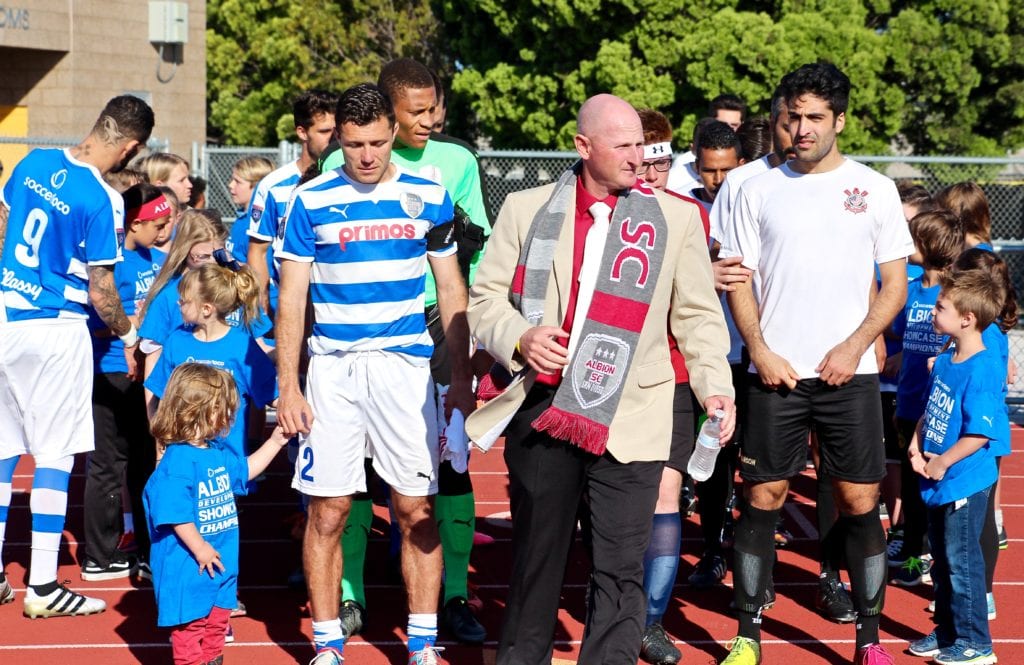 With ASC San Diego, I believe we are working with the community to create an environment that everyday people and youth players want to be a part of.  The energy is good in the stands, the conversations in the community are energetic and aspirational.  The on-field quality is the best you will find anywhere in Southern California.
I want our games to be an event. Above and beyond the actual game itself.  This will only happen if everyone does their part. It's up to us to make soccer in San Diego amazing, and we'll rise to the occasion.
So, I have a few requests for you, as fans, and more importantly, as members of our community.
I invite you to play an active role, as will play ours.  I invite you to be the family that brings all of us together.  Come to our games.  Bring your friends, colleagues, and other families you think would love something special happening in our soccer community.
I invite you to be the fan that motivates our team during the match with your energy and voice.
I invite you to be the fan that demands our best effort, at every moment, from every player.
Lastly, I invite you to be the supporter you want to be, and join us in creating the ASC movement.
Ultimately, you that play for – your children, your friends, and loved ones. It's my job to ensure that we INSPIRE GREATNESS on and off the field, and entertain. I invite you, as fans, to be true partners with us on this journey.  Ultimately, "We play for each other… We play for San Diego… We play to be Champions!
Sincerely,
Ziggy Korytoski
Head Coach, ASC San Diego