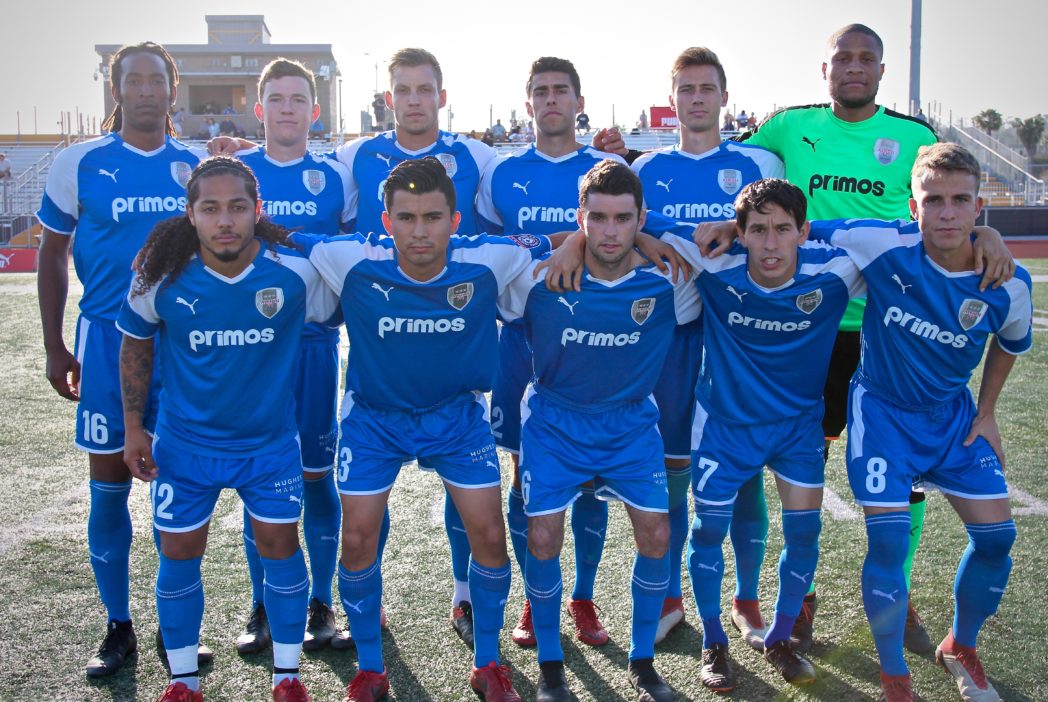 17 May

Coach's Corner: Thursday, May 17

After a great win at FC Arizona on Saturday, the team is "flying" and looking forward to our showdown with Orange County this weekend.  The boys have already played and succeeded in a number of high-profile games, and this team is not showing any inclination of backing down from the next challenge. Despite this, we know we have a long way to go, and a good first half of the season is exactly that.  That said, we know we've done what we've had to: put together a strong start, win on the road, build team chemistry, and make necessary roster adjustments, adding power and depth. With that accomplished, we're now in control of our destiny; looking forward to growing week in and week out recognizing that "consistency" in execution will win the league.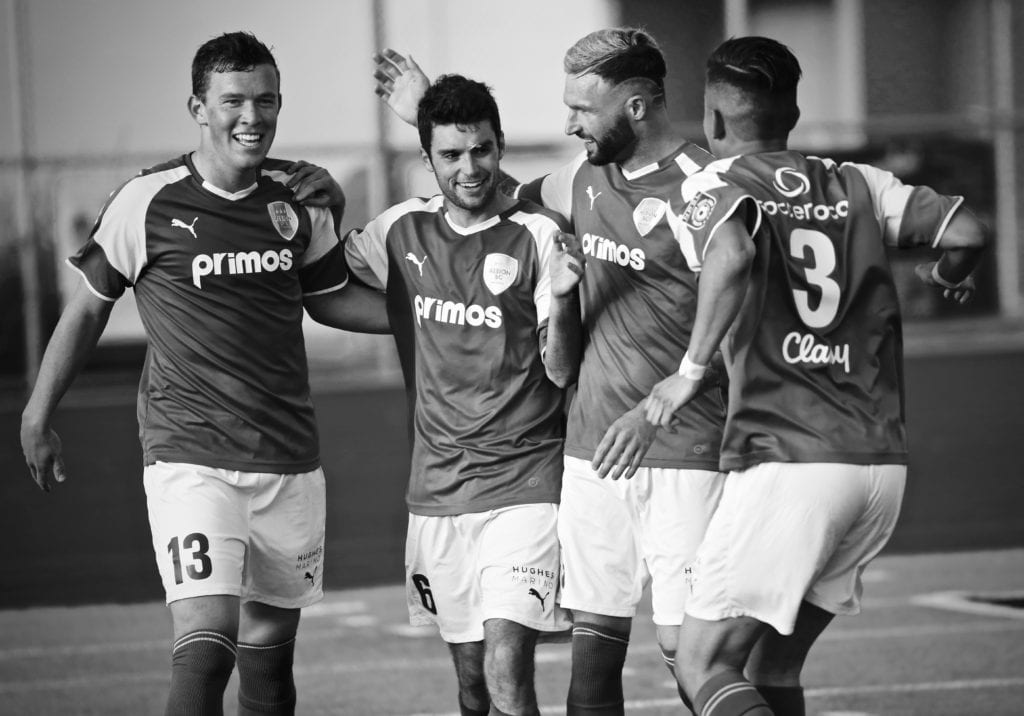 What has been fun about this group is how well-rounded they are. They have a great mental makeup of understanding their role on the day, throughout the week and game to game. Players step up and commit to being at their best for each performance. To accomplish this, players must prepare well on and off the field to be capable of providing their best – this is the key to our success to this point.
Each match is won by the 26 players that contribute to our game plan and the preparation throughout the week.  The players understand the importance of their roles and how each plays into the bigger picture.  While everyone wants to play, it is a game of only 11 players at a time – and this they understand as well.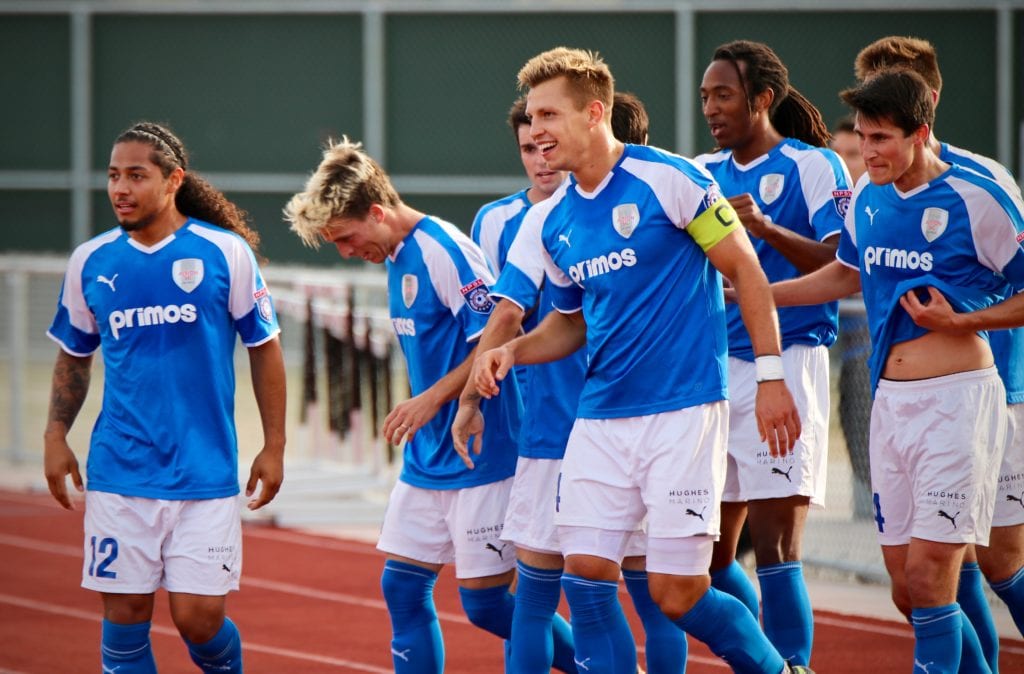 To win the league this year, we will need everyone.  Some players are joining and some have moved on.  Regardless of who is in the lineup and what is at stake in the future, no game is as important as our next one.  The preparation has been good, the locker room is buzzing, and ASC is ready to recapture the points that we believe we earned in our first match with OCFC. We will not be turned aside.
Join us Saturday and be a part of it as, "we play for each other… we play for San Diego… we play to be Champions!"
Click here to reserve your seats!