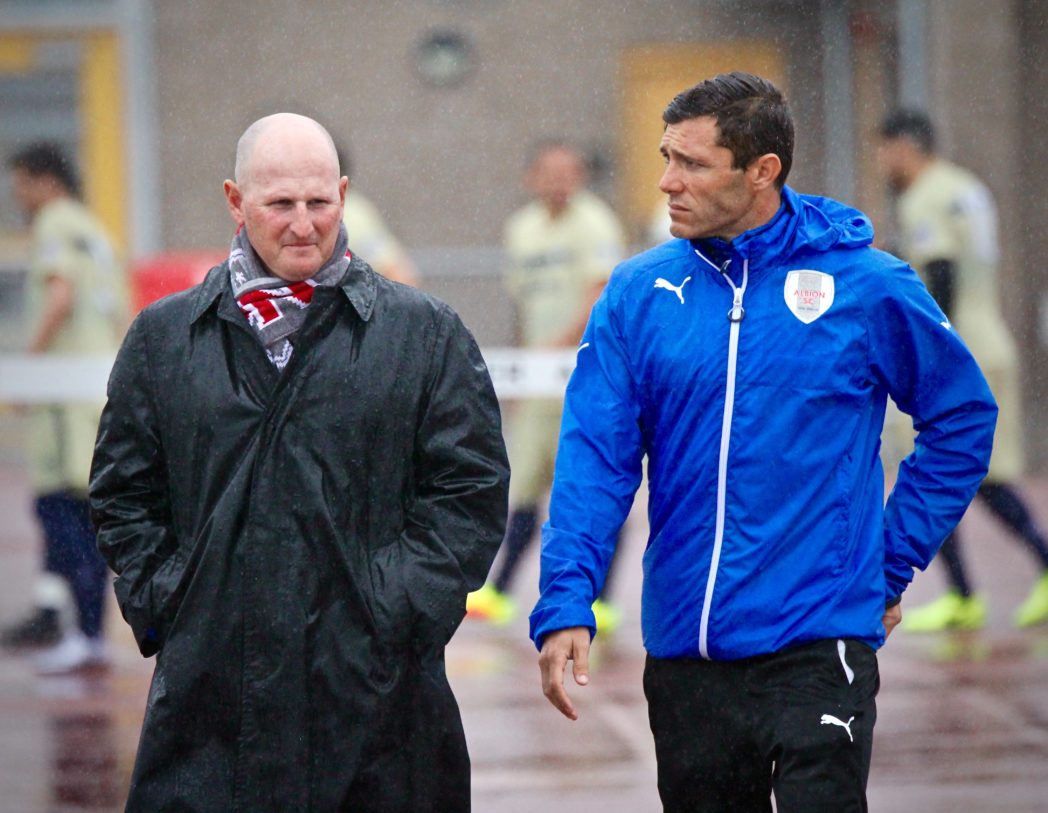 13 Mar

Coach's Corner – Tuesday, March 13

Wow, this team is different…

Opening night is only 11 days away, and I can't express how excited I am for this year's group of players. Our staff has worked extremely hard to identify and recruit the best talent to represent San Diego on and off the field.  While some of the faces you will recall, others will become household names in a very short time.

People often ask me what exemplifies an ASC player – what makes them role models in our community and to our youth.  So, as we prepare to start the 2018 season, we wanted to share some of this team's core values, which myself and our entire organization holds dear.

Our theme this year is Inspiring Greatness, so here's what we expect from each of our players:
Each player is reliable – accountable, responsible, punctual, committed and respectful, in good times as well as the challenging ones.
Our players have a great work ethic and discipline – the ability to follow directions and a game plan for an extended period of time.
Each player possesses exceptional talent in at least one of the following – we're technically sound, tactically astute or physically gifted
Every player competes to win for something bigger than themselves – ASC and SAN DIEGO
Lastly, we're promise to be active members of our community – Albion and San Diego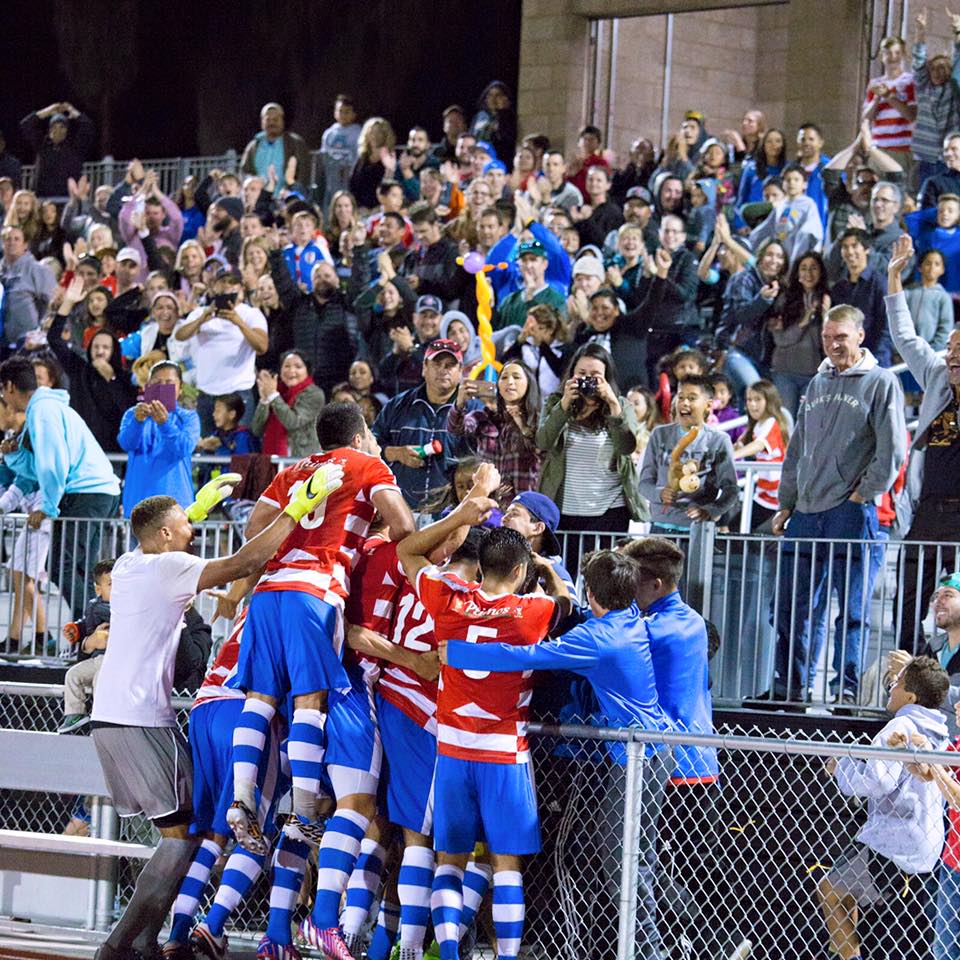 It's all about integrity. The reason most players fail, is that they look for excuses to hide their weaknesses as opposed to constantly seeking solutions for improvement.  They (nor their parents) don't admit where they are weak, and therefore are unable to grow in the areas necessary to succeed.  90% of our teams over the last 2 years have selected themselves by adhering to these values, and demanding the best from themselves – both personally and athletically.
The more we adhere to these five values and deliver on the promises they represent, the more likely we are to win. These values are absolutely integral to our accountability, our preparation, our process, and ultimately our success. Our dedication to what we stand for will provide a winner… because winning is a result of the process, and the system in place has been proven in all levels of soccer, all over the world.
To inspire greatness, one must also be inspired by greatness. As I develop and improve my coaching philosophy, I'm constantly inspired by other great players and coaches from around the world. The great Vicente del Bosque, of the Spanish National Team, has been particularly influential.  I heard him state (and I paraphrase), "while most people want their youth team to play like their senior team, we model our senior team to play like our youth teams." – LOVE IT!
I hope you join us on Saturday, March 24 to experience not only the highest level of professional soccer in San Diego, but to meet some of the finest people in the game of soccer. As our sons and daughters playing in our youth programs dream of careers in soccer, let's inspire them by great competition and great values.  Please say hello after the match, meet the team and be a part of the highest level of professional soccer that San Diego has to offer.
Sincerely,
Ziggy Korytoski
ASC San Diego, Head Coach
"We play for each other… We play for San Diego… We play to be Champions!"