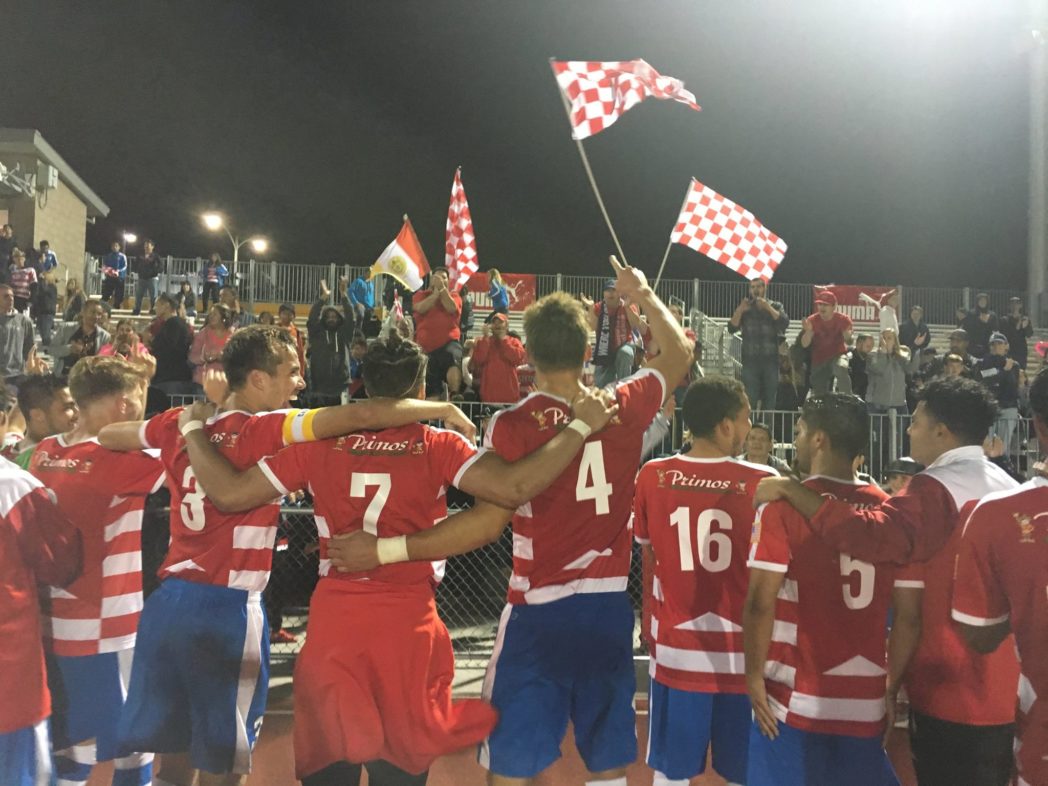 07 Mar

Coach's Corner – Tuesday, March 6th, 2018

While we are preparing to begin our third season as a professional soccer club, it has truly been an honor and a privilege to serve as the head coach of ASC San Diego over the first 2 years.  I believe I have been very fortunate to be a part of creating some great memories within the community and a tradition that has helped define our club.  The passion, the smiles and belief that is in our players, our staff, The Deep End and our supporters, are always with me.  We've created some great memories together, haven't we?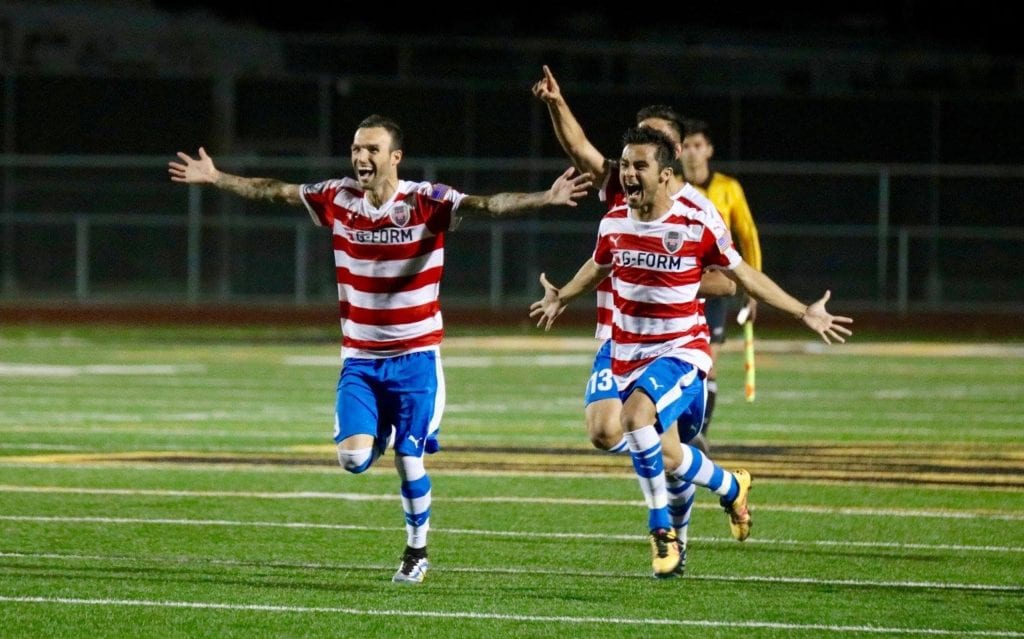 Personally, I look back and can remember how it began…Parachutes delivering the game ball in our inaugural game that excited the community with the late winner by Filipe Liborio versus Real San Jose… Jeff Hughes's game winning goal against Riverside Coras in our 2016 League opener.  Matt Clare's late goal against SoCal SC from the corner in the playoffs followed by Jean Antoine's incredible penalty shootout performance…
The Ray Reza late volley/screamer from the outside the box against Ot carried us into the National Quarter Final.  The exhibition victory on the road against USL foe LA Galaxy II in 2017…  and of course the 3-1 home win versus legendary coach Frank Yallop and his Phoenix Rising…. I can recall the adrenaline, the celebrations and the sound in the stadium when these moments occurred and look forward to creating more memories with the community this season.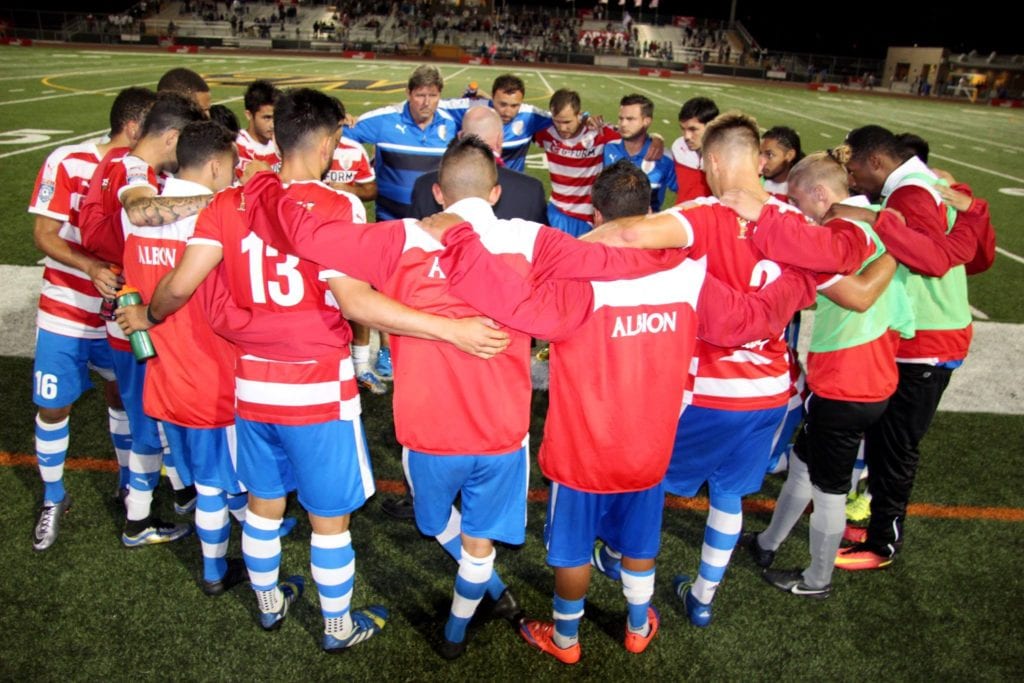 It is an exciting time to be a soccer fan here in San Diego with the landscape so drastically changing and I look forward to seeing everyone out at the stadium this weekend.  Please bring your passion and say hello after the game as we make this season one that will put San Diego in the National Spotlight for years to come!
Sincerely,
Ziggy Korytoski
ASC San Diego, Head Coach