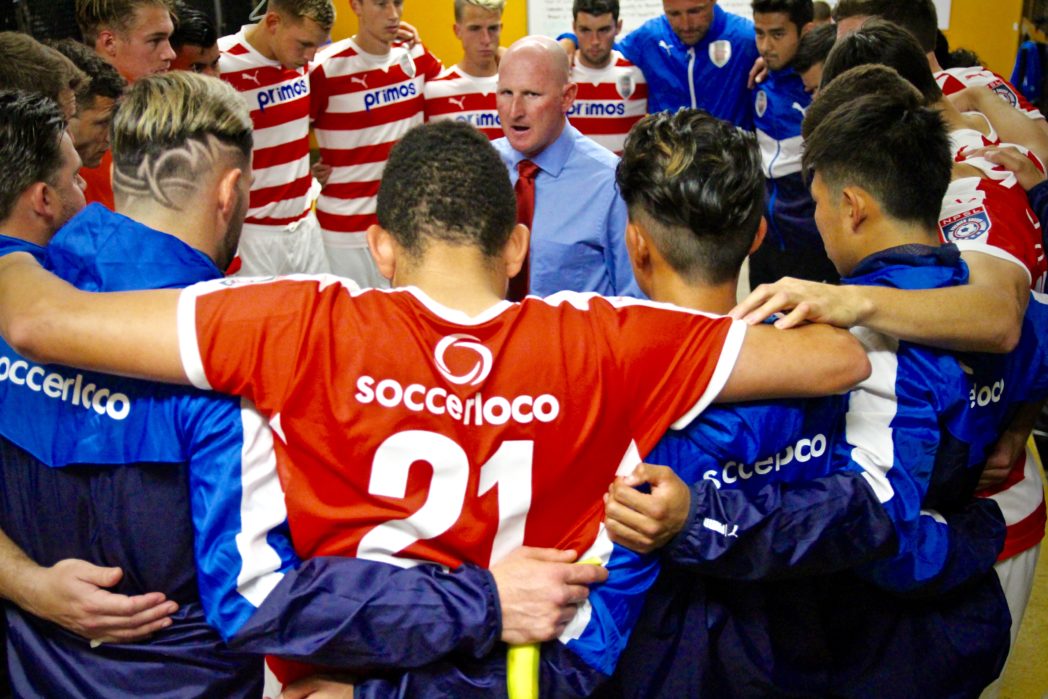 28 Mar

Coach's Corner – Wednesday, March 28th

Many people ask me what sort of message are we sending to our players in the locker room prior to games.  So for this episode of The Coach's Corner, I thought I would share with you my pregame notes and the message we sent to our players prior to our opening game…

Tonight we have a theme… Tonight we have a message… the message – Inspire Greatness. What does it mean to you? Who is it meant for? How will the success be measured? For me, it lies in the value of entertainment…

What we do, allows people of our community the opportunity to escape over the next 2 hours. It allows the youth to dream of their future. It allows everyone invested in this project on the field, in the stadium, following online believing in what we do the chance to be associated with a winner.

Everything we do from this moment forward matters.  Every tackle won or lost, every pass completed or intercepted, every goal scored or conceded matters.  So tonight and here on forward, Inspire Greatness. Let's make tonight a night to remember!  "We play for each other… we play for San Diego… We play to be Champions!"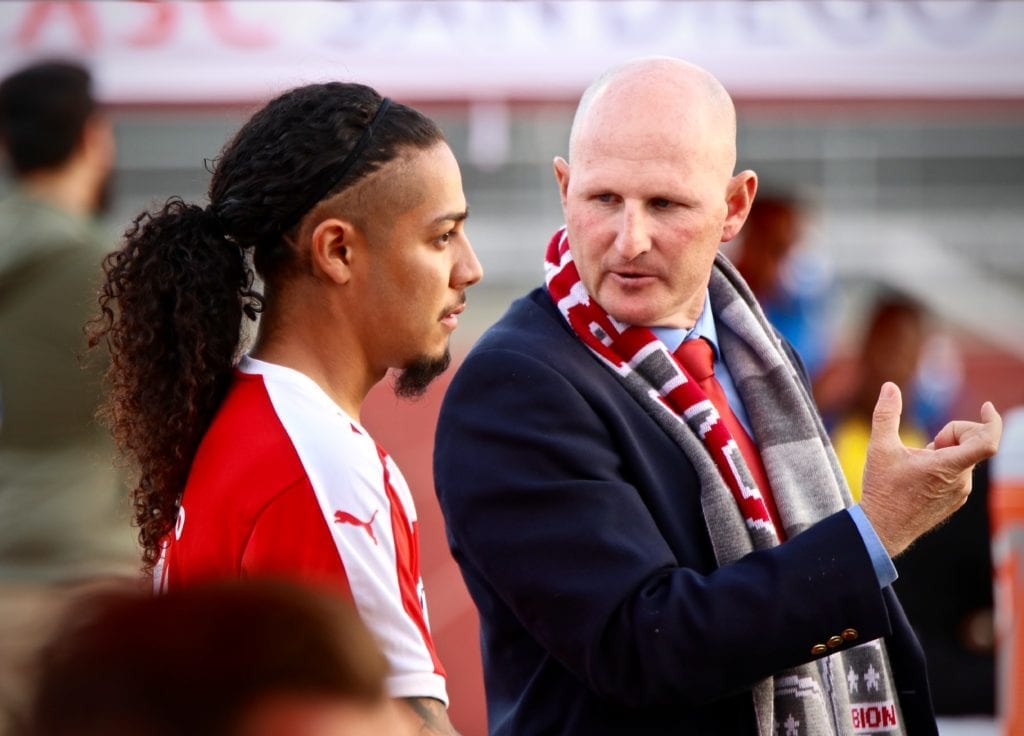 Whatever one's path in life may be, as long as there is commitment, effort and passion, there will be success. I ask this of every player that plays, trains and represents ASC San Diego on and off the field. It is the foundation of a culture of excellence, and a bond with the community that will not be broken.
If you were unable to attend the match this past weekend, please join us on April 7 – we will excite you, we will play for you, and we won't let you down!