11 May

Match Preview: ASC vs. FC Arizona
Coming full circle…
It's only fitting that ASC San Diego kick off the second half of the season against the same opposition in their home opener, FC Arizona. ASC and FC Arizona tied 3-3 in their first meeting this season, and both sides will be looking to take the season series.
Currently, ASC are holding onto the top spot in the Southwest Conference Division, with FC AZ in 4th. FC Arizona are coming off an early exit from the U.S. Open Cup, as they lost to Sporting AZ 1-0 on May 9th. Surely a disappointing result, as the second round matchup would have been against Didier Drogba's Phoenix Rising FC.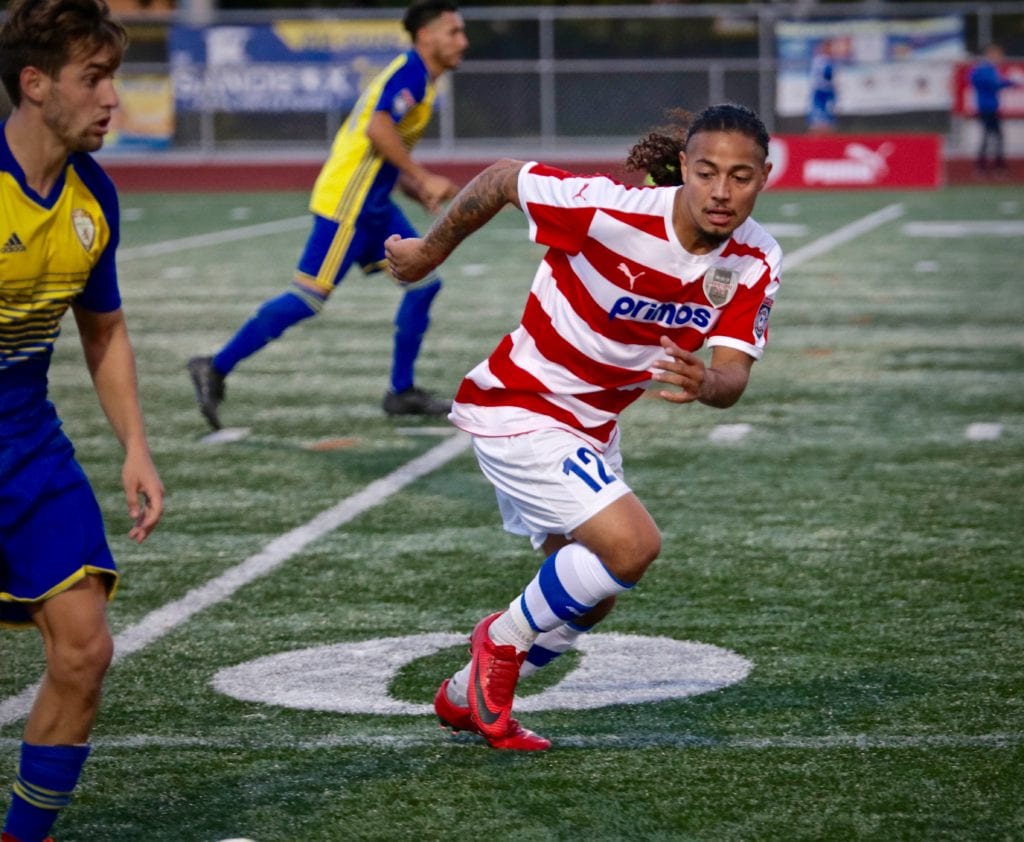 On the road again…
ASC will be traveling to Mesa, Arizona this time around, as they look to capture 3 vital points in their quest for the NPSL championship, and a 2019 Open Cup berth. Since their last meeting, FC AZ have struggled to find the back of the net. They scored three goals against ASC back in March, but have only scored 3 goals in the 5 matches since. Their offense remains potent however, and ASC will have to lock down Cesar Mexia Casillas, who netted the hat trick in the previous meeting.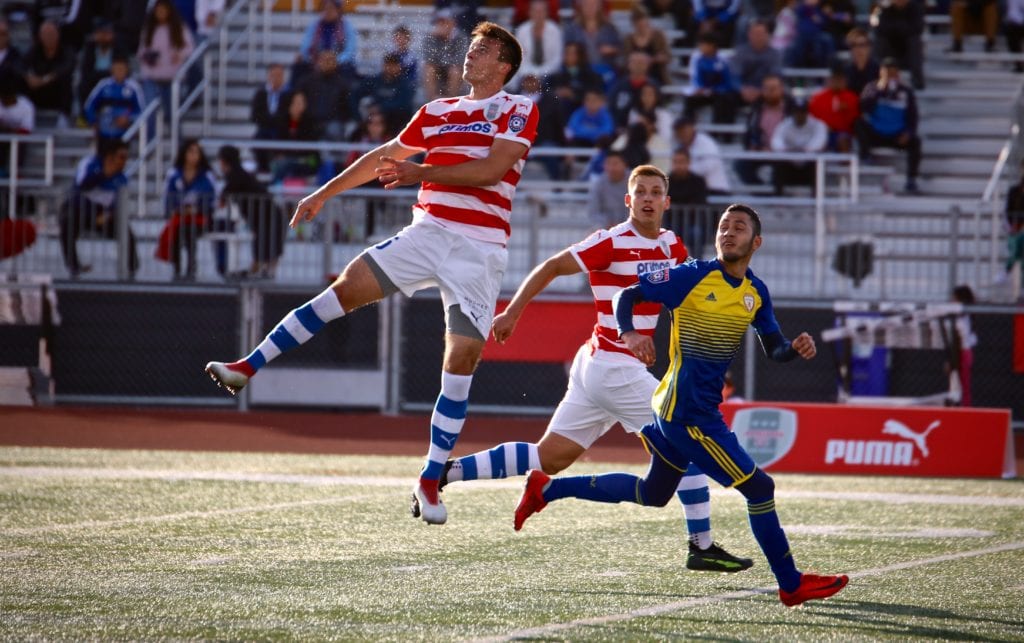 ASC flying high…
Ziggy Korytoski has his squad playing their best, and they've looked unstoppable in their last few games.. Attacking players Amani Walker, Dallin Cutler, and Garrett Heine have demonstrated incredible pace and an instinct to put the ball in the back of the net. The combination of Felipe Liborio, and Eric Avila has been dominant, and newcomer Khadim Seye adds new dimensions to an already dynamic midfield.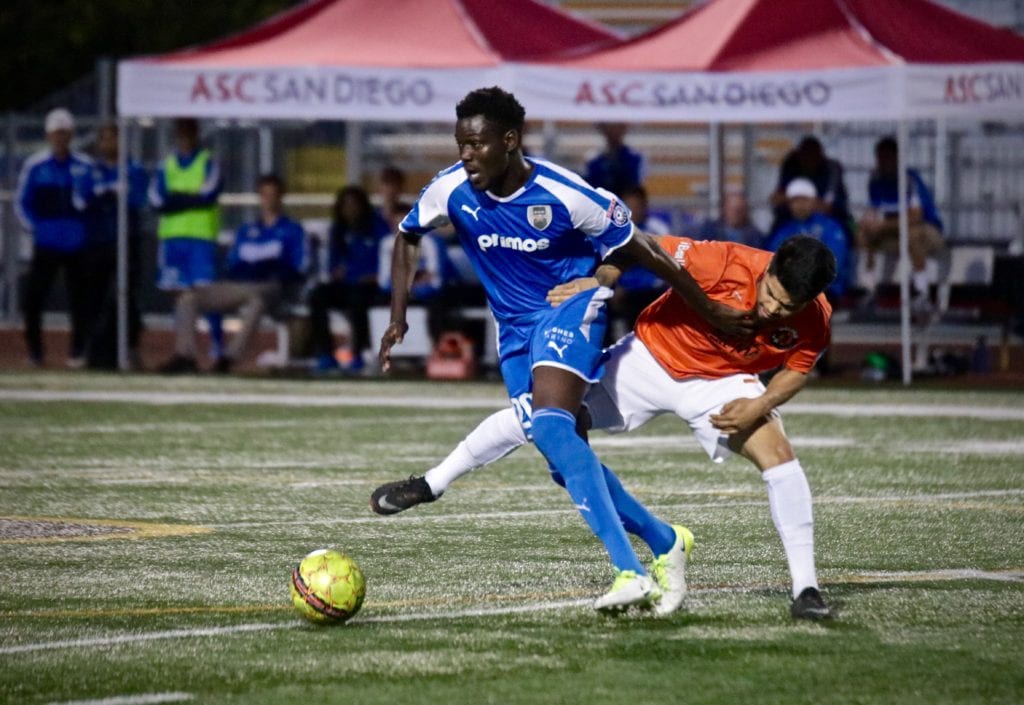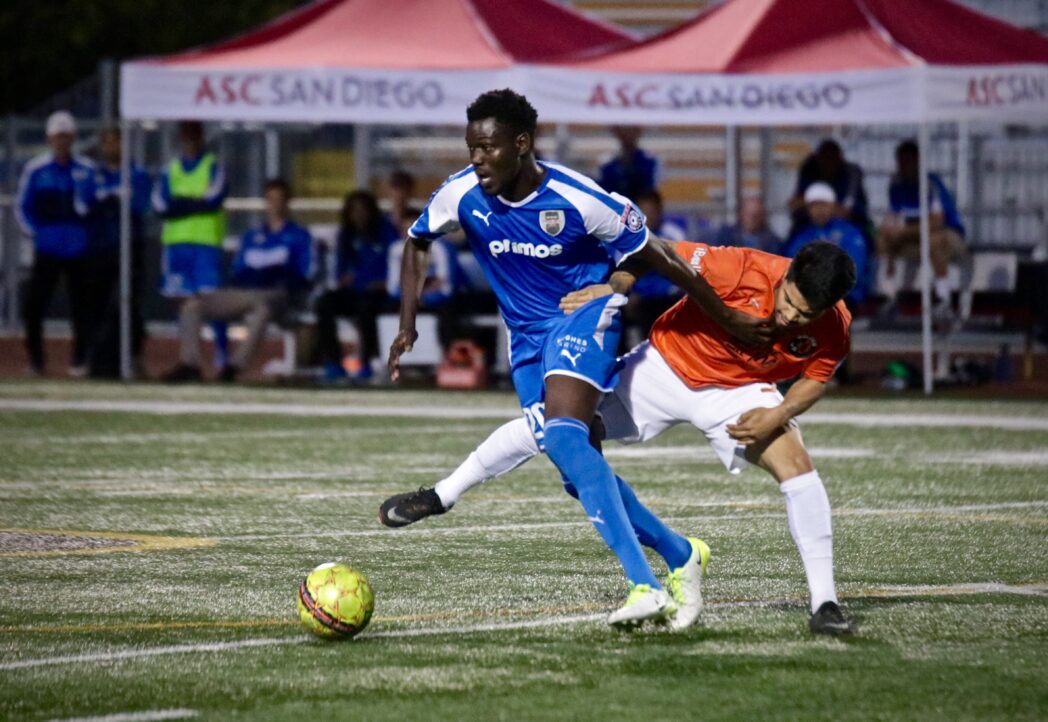 Defensively, ASC San Diego will be a much different side compared these teams' last meeting.  Since allowing 3 goals in the home opener, ASC has played shutdown defense, only allowing 4 goals in 5 regular season games. If you're able to join the team out in Mesa, tickets are available here: https://www.fcarizona.com/tickets.  If not, check out our match recap next week, and get ready for ASC vs. Orange County FC on May 19!