28 Jun

Match Preview: ASC Women vs. SD Parceiro Ladies – June 29, 2019

ASC San Diego is on the road this Saturday to play the final match of their first premiere WPSL season. The team is looking for 3 more points to boost their regional standings. ASC will meet the San Diego Parceiro Ladies at James Madison High School with kickoff at 1 p.m. 

This final match marks the end of an incredible, inaugural season for the ASC San Diego ladies. Though the team has only been working together since the end of April they have taken major strides to creating a professional culture and a winning mentality formula. Head coach Eloisa Borreguero has utilized her coaching philosophy and experiences as an international player and coach to mold her team into one that will be competing at the highest levels for seasons to come. "I'm very positive about the work that we've been doing. We are motivating each other so that we will have another opportunity to play the game and to keep it entertaining for the fans". Don't miss this chance to catch ASC San Diego Ladies in action for the last time this season.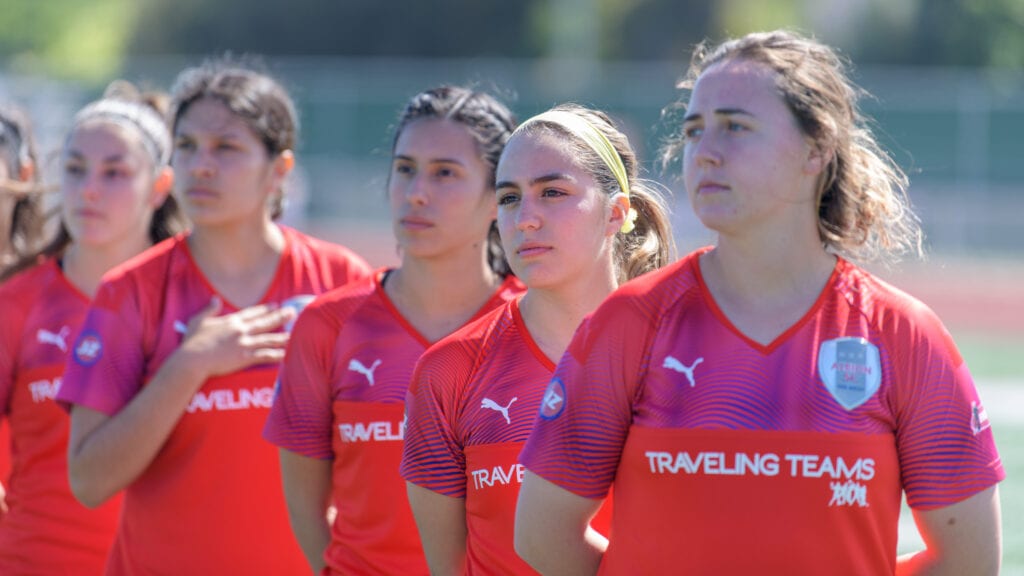 —– MATCH PREVIEW PRESENTED BY SOCCER AMERICA —–