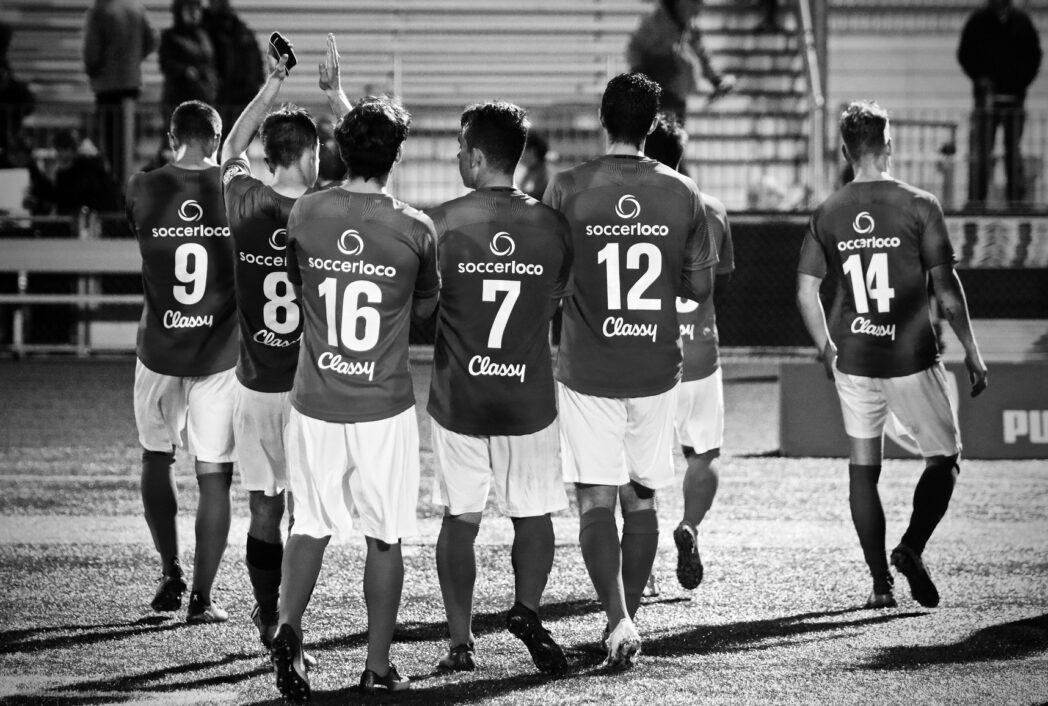 12 Mar

Match Recap: ASC sees first loss against AS Los Angeles

March 10th, 2019 — ASC San Diego sees first defeat of the NPSL season 0-1 versus AS Los Angeles on the road Sunday, March 10th. It was a match labeled with disappointment for the visitors as four year league veterans ASC San Diego took on the NPSL newcomers at St. Matthias Stadium in Downey, CA.

AS Los Angeles who suffered a 1-0 home loss to FC Arizona on their NPSL debut found their footing against ASC San Diego as they were able to disrupt much of ASC's midfield play throughout the game. From the start of kick off, ASC San Diego found moving the ball up the middle of the pitch extremely difficult as AS Los Angeles kept most of their numbers back, playing with at times, a 5 or 6 man back line. AS Los Angeles looked most dangerous off of their set pieces as they would later prove in the second half. In the 16th minute, ASC goalkeeper Jean Antoine was forced to make an athletic recovery after a well executed corner routine found an AS LA attacker with a free header on goal. Fortunately for the away side, the shot deflected off the post allowing for the keep to collect the loose ball. Due to AS LA's midfield presence, ASC San Diego was forced to move the ball wide where they were able to find some success. In the 18th minute, Dallin Cutler nearly found glory as the winger danced around the AS LA right back and delivered a powerful left footed effort flashing just inches wide of the keeper's far post. ASC's starting striker Adan Martinez almost opened his account for the 2019 season as he broke away from the AS LA defense as and rifled in a shot to the keeper's right. The ball was destined for the back of the net if it wasn't for a strong right handed reaction save from the keeper 5 minutes before the half.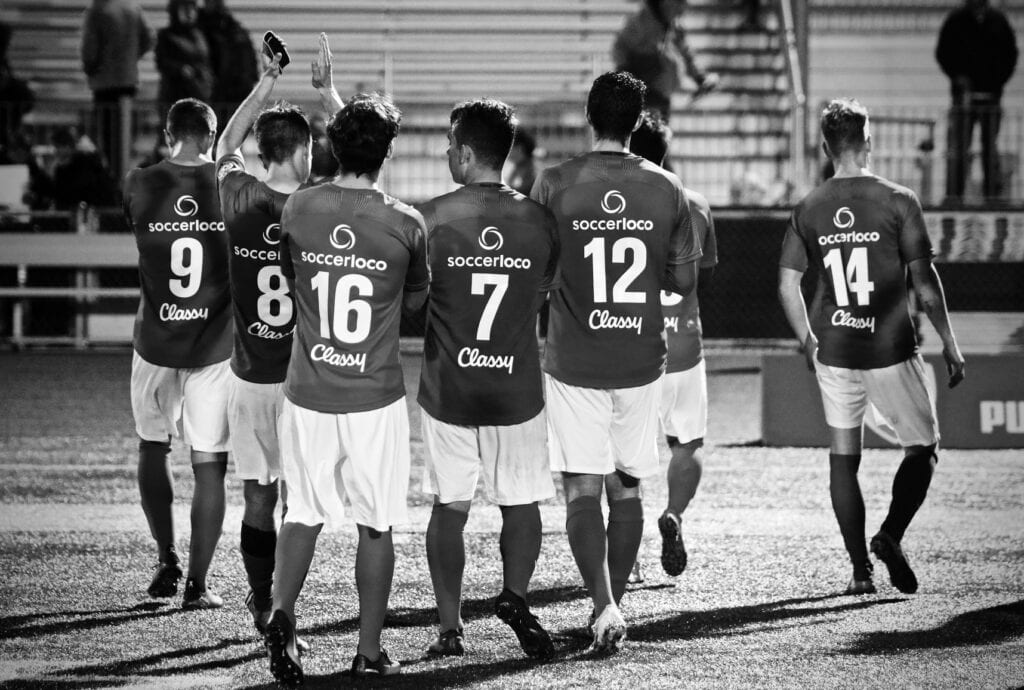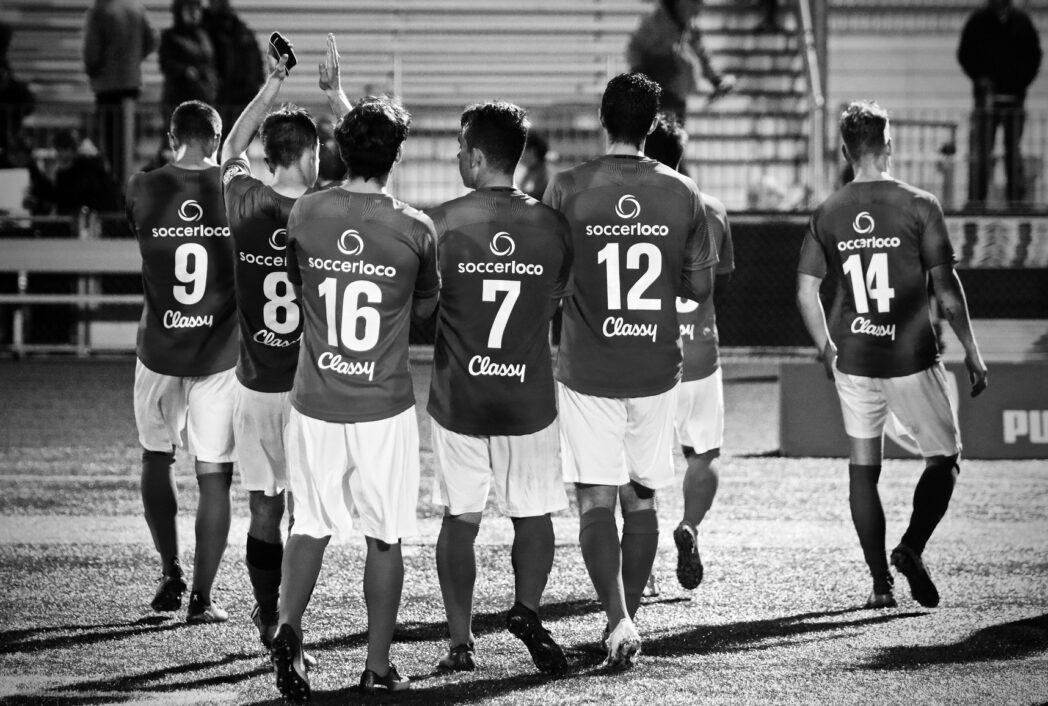 After 45 minutes of play, neither team were able to find a rhythm. Each showed some moments of brilliance but were unable to execute in the final third. This story continued into the second half until AS Los Angeles scored the first and only goal of the night after a loose ball off an AS LA corner that fell perfectly to a LA defender who unleashed a laser into top corner of ASC's goal from just inside the penalty box in the 67th minute.
The next 30 minutes were filled with desperation and drama for ASC San Diego as ASC saw 4 separate players booked in the second half. The away side began sending numbers up the field in an effort to grab a late share of the points leaving their defense exposed for an AS LA counter attack. In the final minutes of the game, ASC San Diego gave AS LA the chance to finish off the game after Jean Antoine was forced to bring down a streaking AS LA forward who was in on goal. The referee awarded AS LA a penalty and showed Antoine a yellow card for his tackle. Jean Antoine was able to stall ASC San Diego's fate for a few short minutes longer after making a miraculous penalty save denying an otherwise well taken pk to the keeper's left. Unfortunately Antoine's and ASC's heroic last ditch efforts were not enough to equalize.
ASC San Diego will be looking to recover this week, as they take on FC Golden State on Wednesday, March 13th. Next Saturday, March 16th they will be facing Temecula FC on their home field ! 
Photo credit : Dereld Photography
—– MATCH RECAP PRESENTED BY SOCCER AMERICA —–