15 Jun

Match Preview: ASC vs. Temecula – June 16, 2018
Last home game of the regular season…
This Saturday June 16th ASC San Diego will host Temecula FC at Mission Bay Stadium. It promises to be an exciting finish to a truly stellar season for the hometown club. ASC is feeling confident, having defeated Oxnard Guerreros last weekend 2-0, for their 7th win of the season. By contrast, Temecula has had a bit out a tough run, and are coming off of a home loss to FC Golden State, currently in 1st. ASC is sitting in 2nd place, just 0.1 point back in the Southwest Conference Division while Temecula FC are in 6th. This match however cannot be overlooked.  It's a vital game for ASC who are looking to gain home advantage during the playoffs with a first place season finish, and must win both of the 2 remaining games to give themselves a shot.  
Two forks in the road…
These sides took a different turn since their first meeting. Temecula started the season off well going undefeated in 3 of their first 4 games. However, since their 2-0 loss to ASC on April 21st, Temecula have continued to free fall with 5 losses in 6 contests. Ziggy's squad have been consistent throughout the year, and look to finish the regular season off strong. A win at home would give them 2.27 points per game played average, and an opportunity to push ahead of FC Golden State before their final meeting on June 22nd.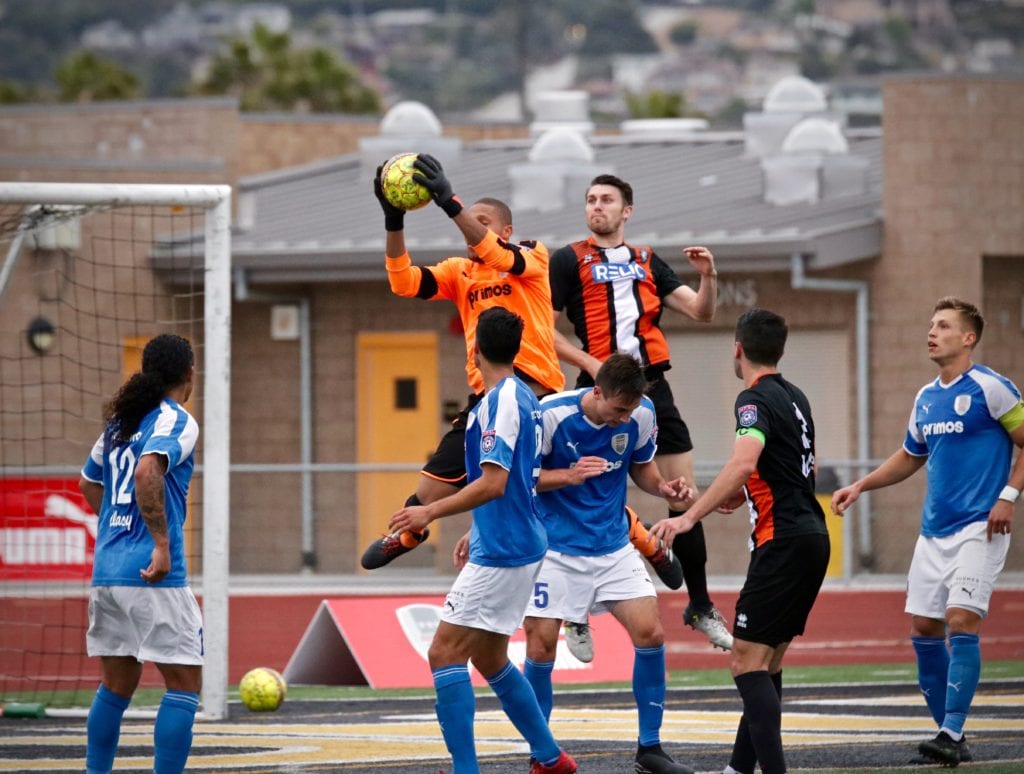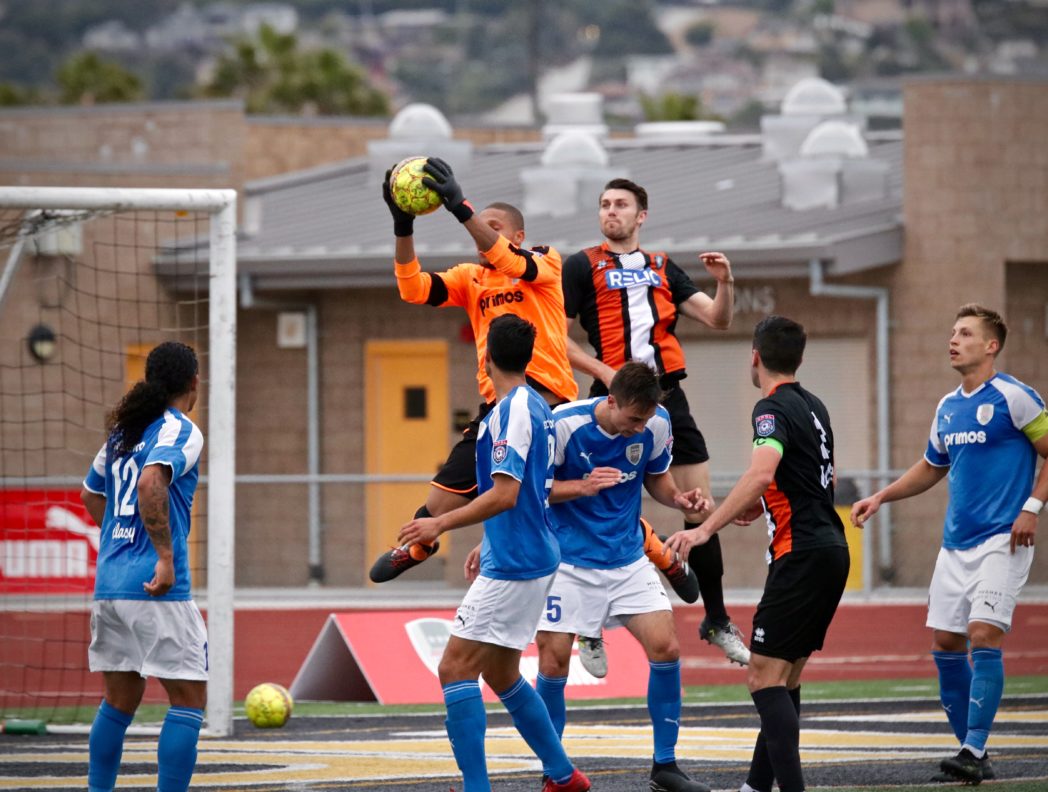 In form players…
Goalkeeper Jean Antoine has improved steadily throughout the season. He is coming off back-to-back shutouts against Riverside and Oxnard. Antoine has been busy, but has stepped up to the challenge and solidified himself as one of the top keepers in the conference.
Another bright spot for Ziggy's side has been the emergence of Albion academy player, Alexander Churness. The 18 year old has scored in two straight matches and has played the attacking midfielder role with purpose and confidence. He has a bright future for ASC San Diego, and beyond. Churness will join USD in the fall, and Korytoski hopes to make him a key piece of the offense for years to come.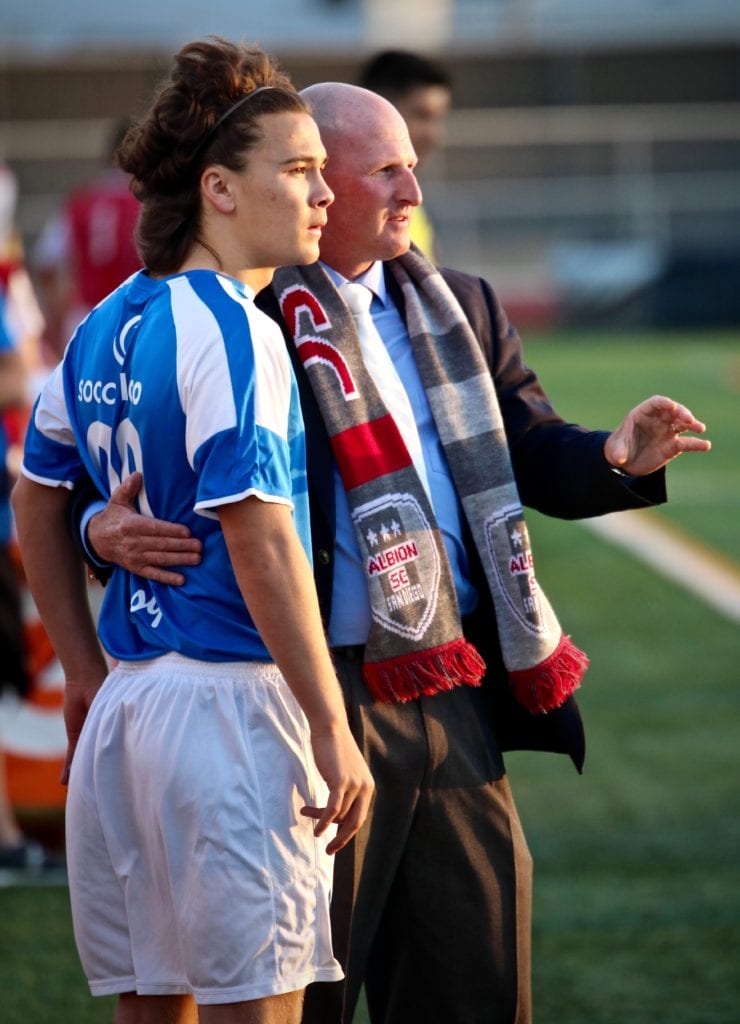 Charity Partner…
ASC San Diego is proud to partner with the Big Brothers Big Sisters of San Diego County for our game on June 16th game against Temecula FC. ASC San Diego is pleased to donate $1 from every ticket sold to Big Brothers Big Sisters, and that donation will also be matched by our partner, Classy.org, for a total of $2 per ticket being donated!
Each time Big Brothers Big Sisters pairs a child with a role model, we start something incredible: a one-to-one relationship built on trust and friendship that can blossom into a future of unlimited potential. And thanks to the first-ever nationwide impact study of a mentoring organization, we have the facts to prove it.
Kick off is at 6pm at Mission Bay Stadium. You don't want to miss this match as ASC look to recapture first place in the conference. Make sure to purchase your tickets here: https://www.classy.org/event/asc-san-diego-vs-temecula-fc/e173192