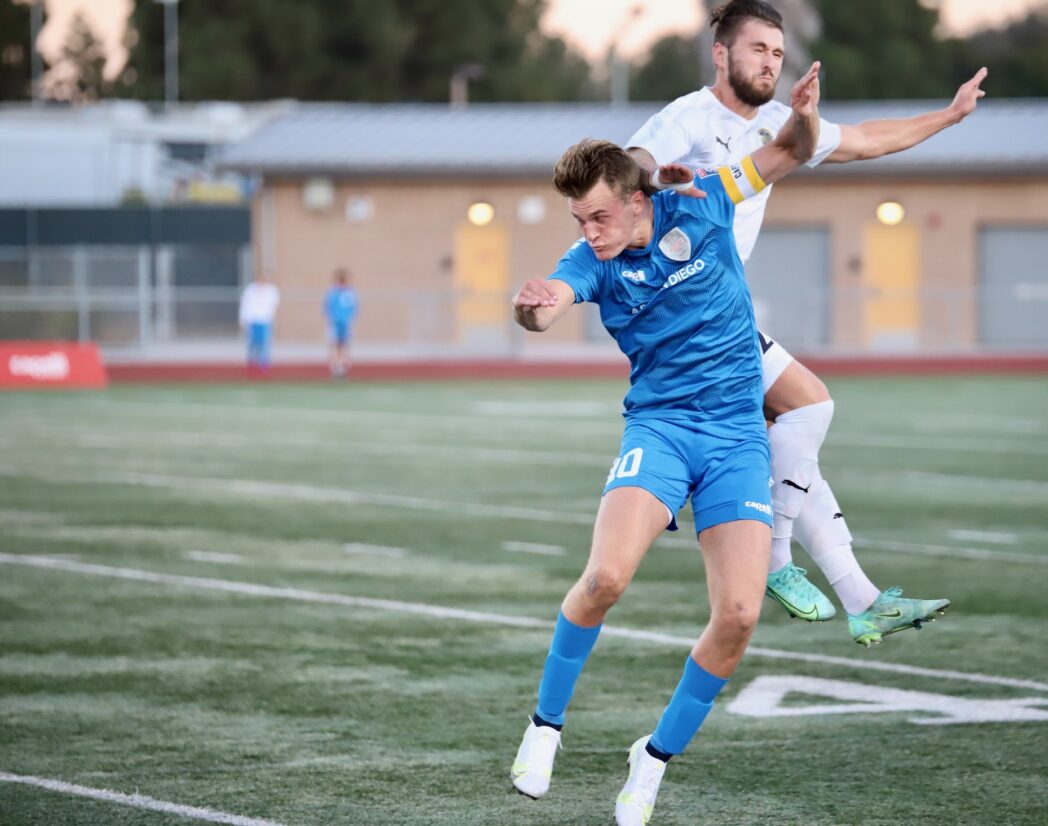 17 Jun

MATCH RECAP FC ARIZONA – JUNE 13, 2021

ASC SAN DIEGO HAS A ROUGH LOSS TO CONFERENCE RIVAL

It's the halfway mark for the NPSL 2021 summer season and ASC San Diego is looking to create some momentum, get some W's, and cruise to the playoffs.  A home pitch win would have been an awesome jump to that momentum but unfortunately, San Diego's team wasn't able to power past Southwest Conference rivals FC Arizona.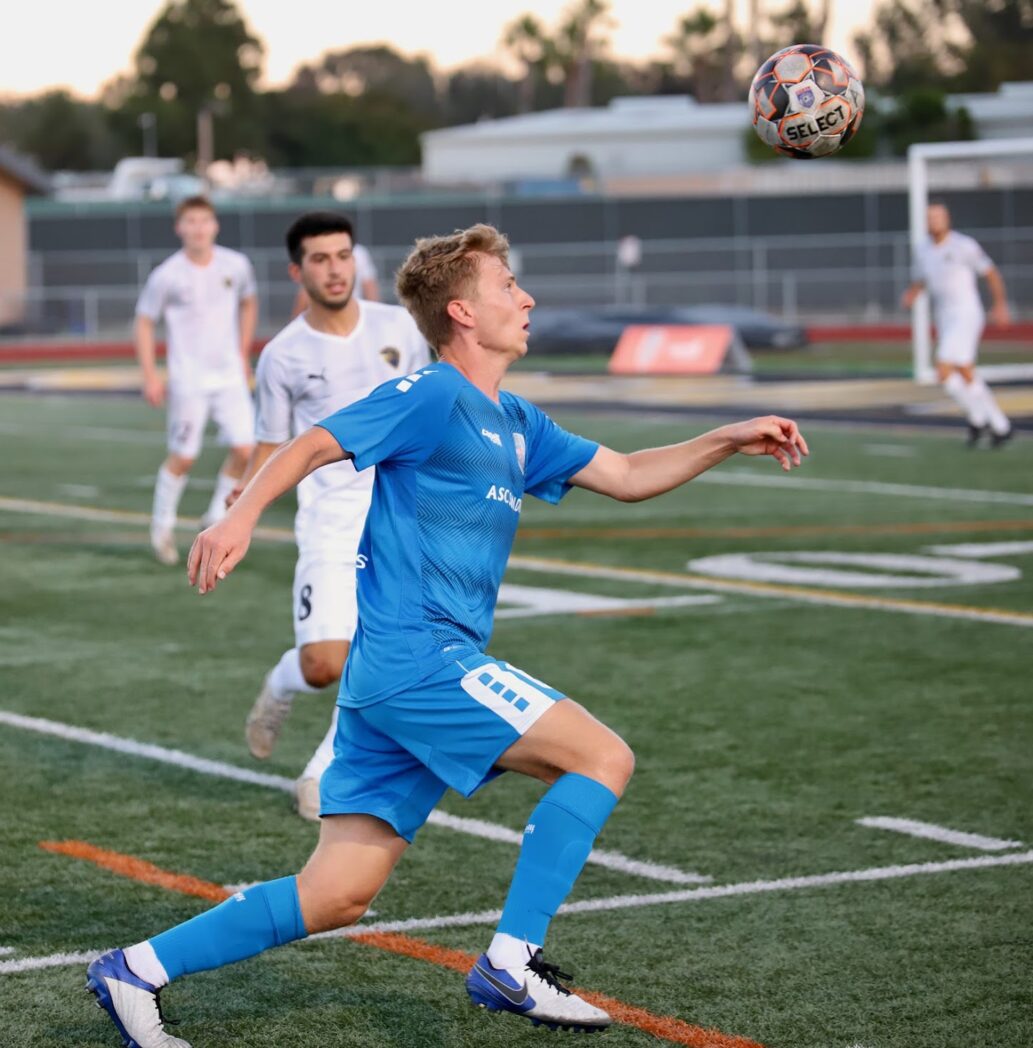 ASC San Diego's home match at Mission Bay Stadium this past weekend got off to a dramatic start.  In under 3 minutes both teams had their side of the scoreboard lit up. ASC had the task completed with less than one full minute having clicked by.  After an early foul, they found themselves awarded a penalty kick.  Forward Jereon Meefout was able to capitalize and sent a rocket past Arizona keeper Shawn Spitzer directly to the back of the net.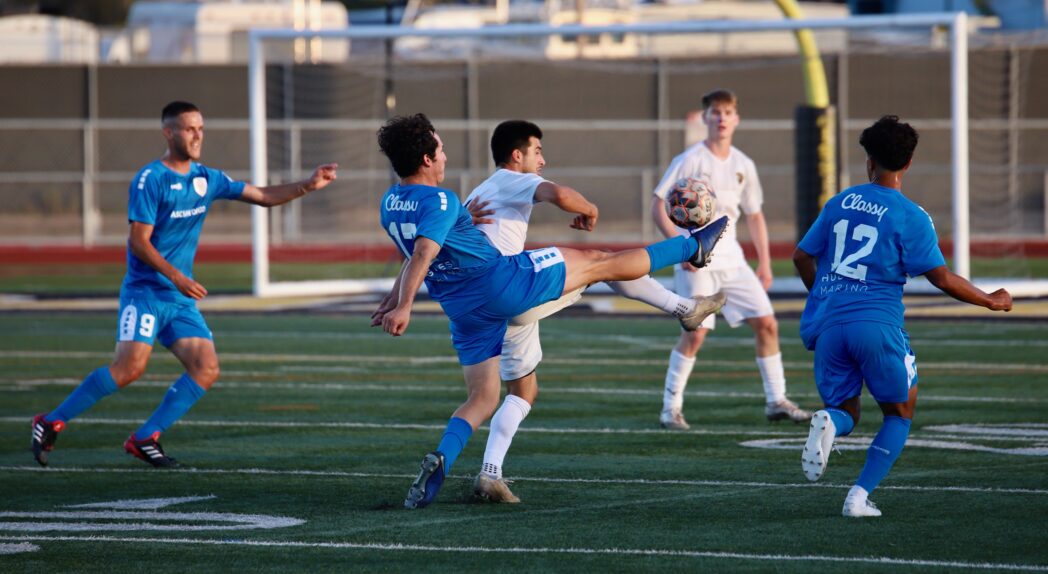 FC Arizona answered that call immediately and with a vengeance.  Midfielder Jessie Maldonado was able to grab the kickoff and make his way to the ASC net and past goalkeeper Nate Levy a mere minute and a half later.  FC Arizona utilized that energy and was able to get two more past ASC San Diego in under 16 minutes two with goals from set pieces.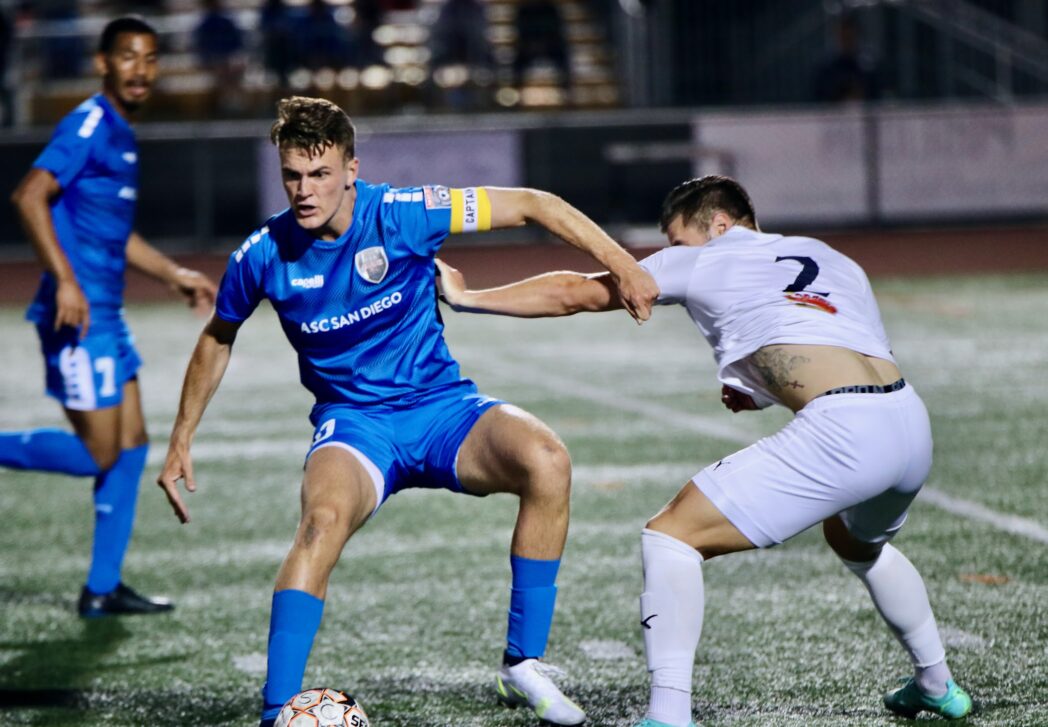 This was both fortunately and unfortunately the last of the scoring by either side. The rest of the match was a series of unfulfilled opportunities and lucky breaks as both teams tried to find a consistent rhythm.  ASC was able to create a few chances to regain those two unanswered goals but could not convert.  They were definitely able to keep their defense strong and stop Arizona's chances that they'd created for themselves.  The score at the final whistle remained ASC San Diego1-3  FCAZ.
ASC's next four matches are at home.  This could create a substantial advantage the Home squad could surely use.  The first is this Sunday June 20th at 6:00.   Temecula will be looking to get back the 3 points that ASC was able to gain when they beat TFC on their own turf at Patricia Birdsall Sports Park on the 29th of May.  ASC and Temecula FC have a long history so this match will be one not to miss!
—– MATCH RECAP PRESENTED BY MARYBETH ZMUDA —–
Photo credit : Keith & Michelle Dereld