04 Jul

Playoff Preview: ASC vs. OCFC
The moment of truth…
After a successful regular season campaign, ASC San Diego topped the Southwest Conference Division, accumulating 28 points over 12 matches. Their 2.33 points/game average leaves them 6th in the national power rankings, among the 98 NPSL teams. It was an impressive run to be sure, but the journey isn't over yet. Winning the Southwest Conference was just the latest milestone on ASC's quest for the NPSL national championship. What's past is prelude, and the real journey begins now.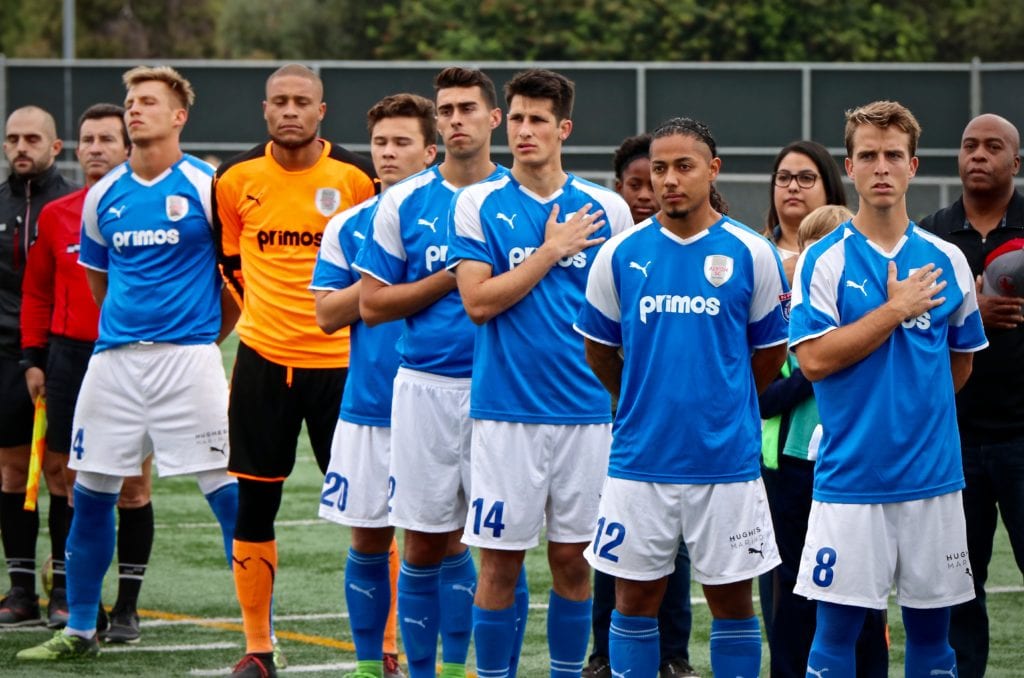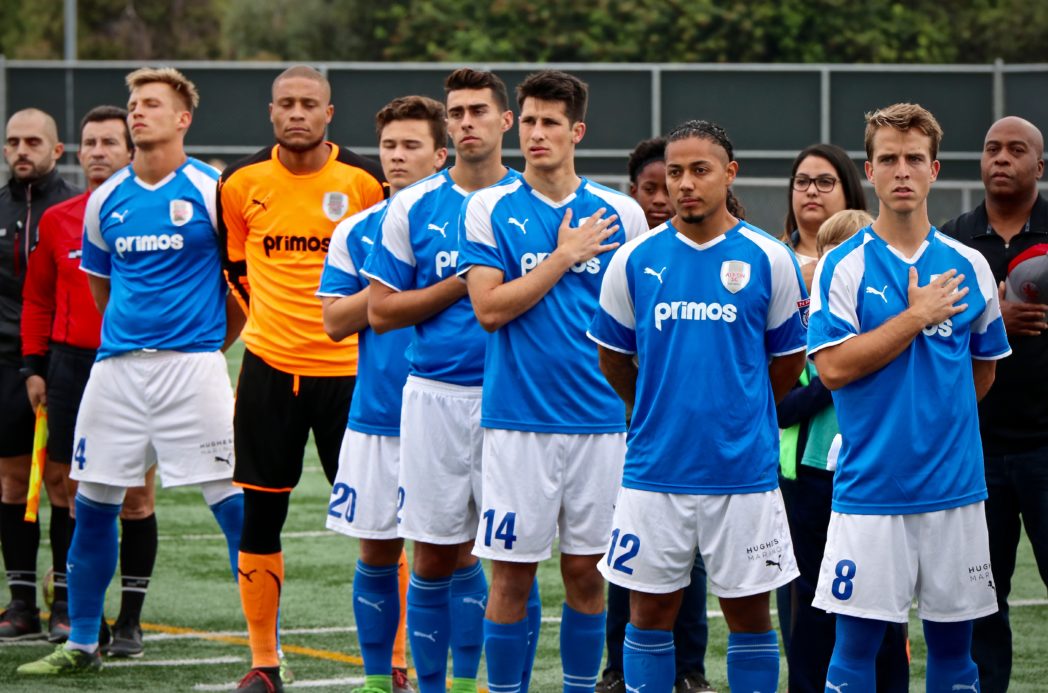 A growing rivalry…
ASC had only two losses all year, and both came at the hands of Paul Caligiuri's Orange County FC. It's only fitting that's where the first round of the playoffs begin. OCFC had our number during the regular season, but the tenacious ASC side is looking to Saturday as redemption time. A win Saturday will mean they've beaten every SW Conference team at least once, and provide the opportunity to test their mettle against the best teams from across the country.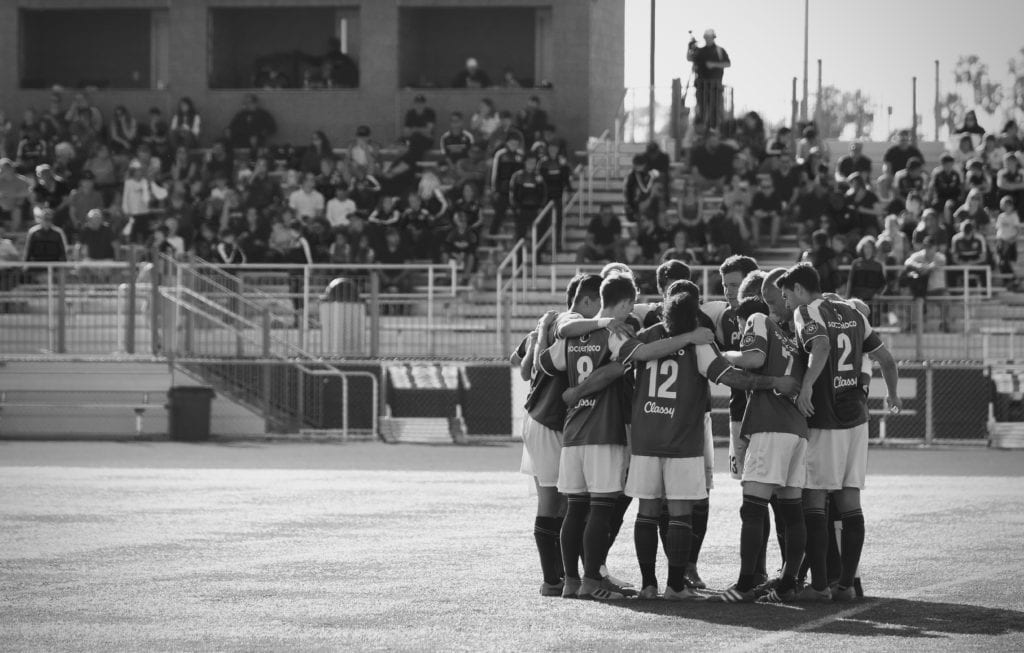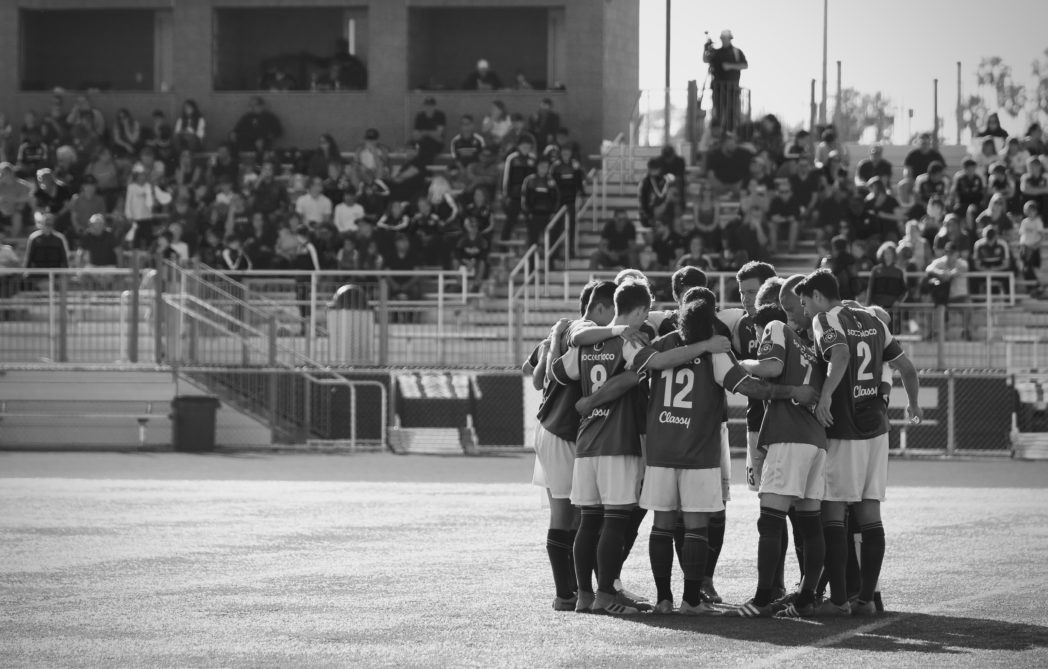 ASC hits playoff form, right on time…
The formidable offense, led by the attack Dallin Cutler, Sean Callahan, and Amani Walker continue to capitalize on their chances, and their chemistry and conditioning have never been stronger. Both of these sides have undergone changes throughout the season as well, and new additions have really bolstered ASC's depth. The emergence of young Albion academy player Alex Churness has been an immense help, and provides Ziggy with additional options in the forward attack. The addition of Khadim Seye in the midfield has created space, which ASC has used to move the ball around the field at will. Behind the scenes, the ASC coaching staff have kept this team focused on their goal of winning the national championship. They have done a phenomenal job of trusting their system, taking each opponent as they come, preparing well and capitalizing on every opportunity.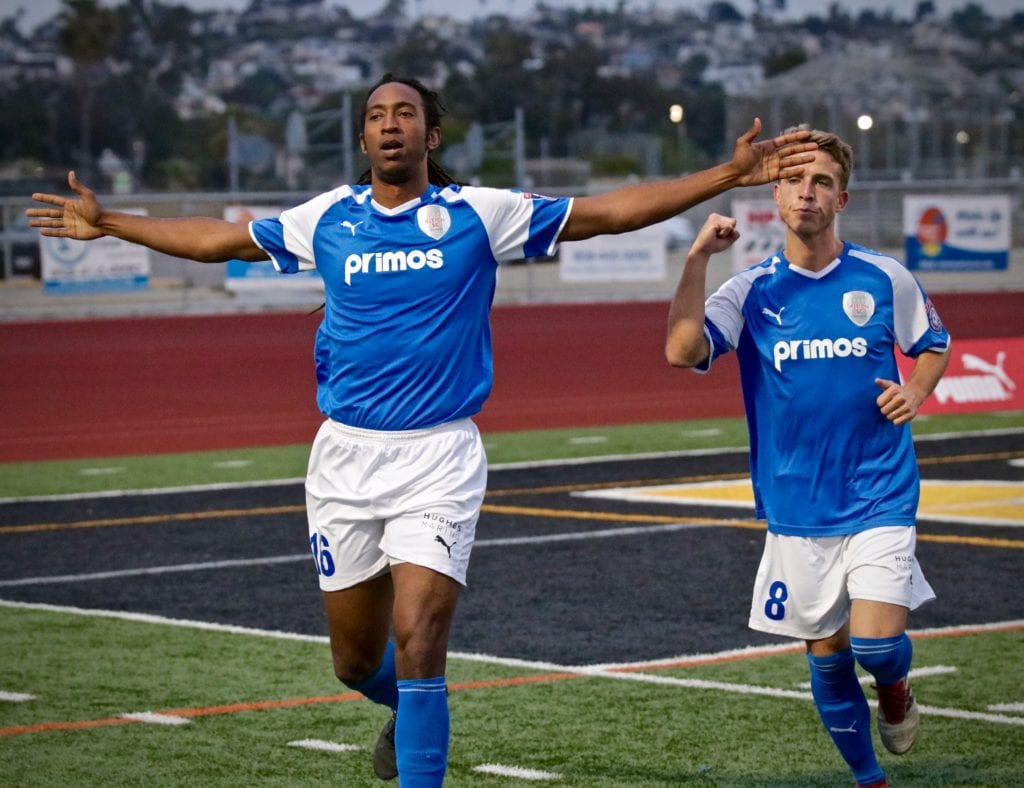 Orange County FC won't go down without a fight. Connor Gordon was clinical with his finishing when OCFC travelled to San Diego in May. His brace secured an away victory for Caligiuri's men. The good news is that the backline for ASC has continued to improve over the course of the season. Kuba Waligorski has provided a crucial anchor for the defense, and goalkeeper Jean Antoine has been stellar, with 4 clean sheets thus far in the season.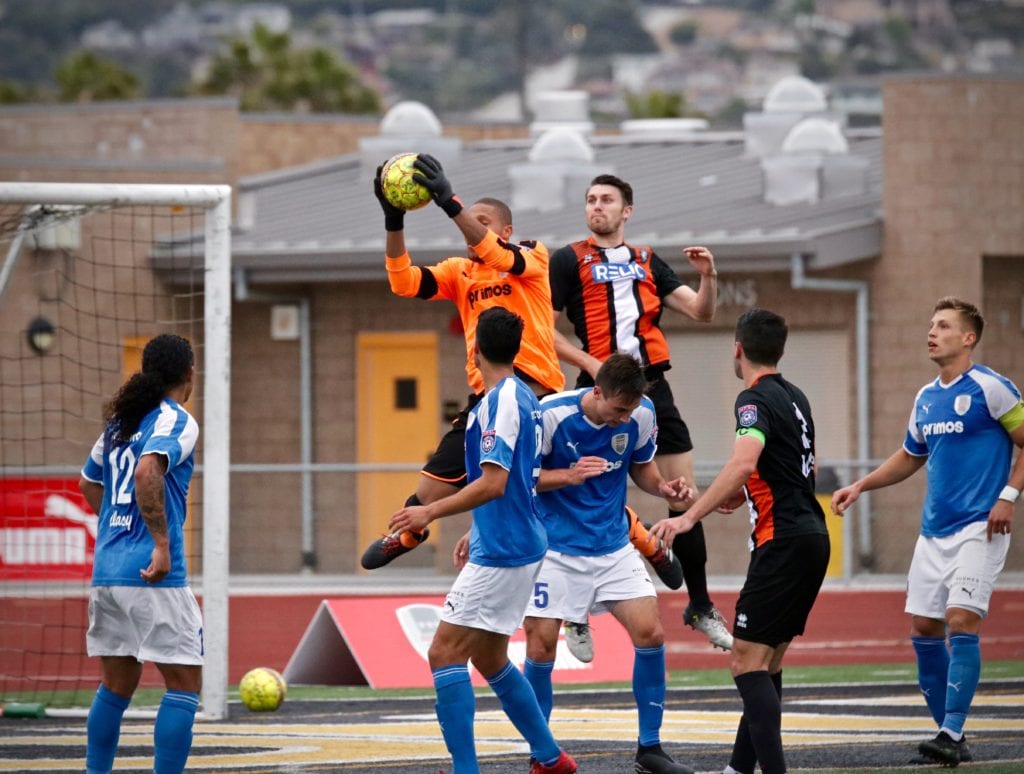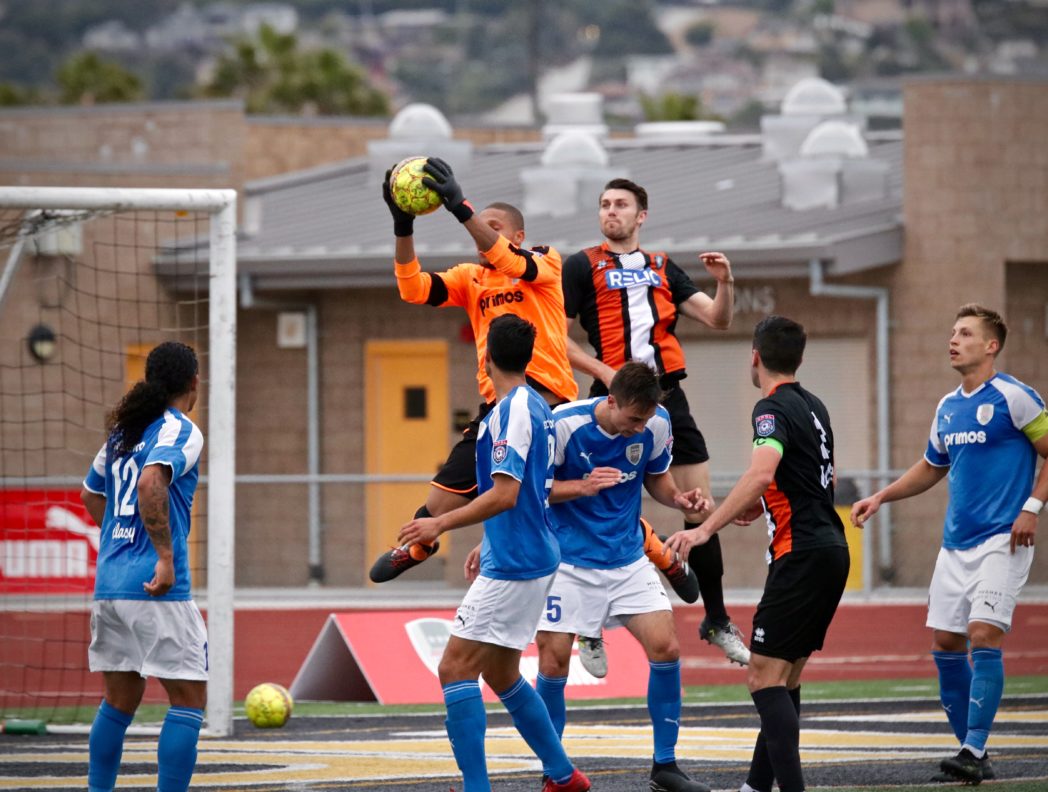 The ASC / OCFC matchups have so far have provided some of the most entertaining moments of the season. Mutual respect and an intense desire for victory has created a fierce rivalry that shows no sign of waning. There is no question that this Saturday will be one to remember. Both teams will come fired up and ready to play – only one team will survive, and you can bet the players will leave it all on the pitch!
Charity partner for the game…
Our charity partner for this home playoff game is World of Children. They are a global organization that raises money to fund, elevate and educate the world's bravest heroes who are running high-impact programs to protect, nurture, educate and heal the most vulnerable children. Since 1998, the Foundation has dedicated more than $13 million in grants to high-impact programs for children, led by more than 100 Honorees working in over 50 countries. To learn more, visit worldofchildren.org
As always, ASC San Diego will be donating $1 from every ticket sold, which will be matched by our partners at Classy. Come watch your ASC San Diego take on Orange County FC at Mission Bay Stadium this Saturday July 7th. You can purchase tickets here: https://www.classy.org/event/asc-san-diego-playoffs-game-1/e189635.  Hope you can join us!