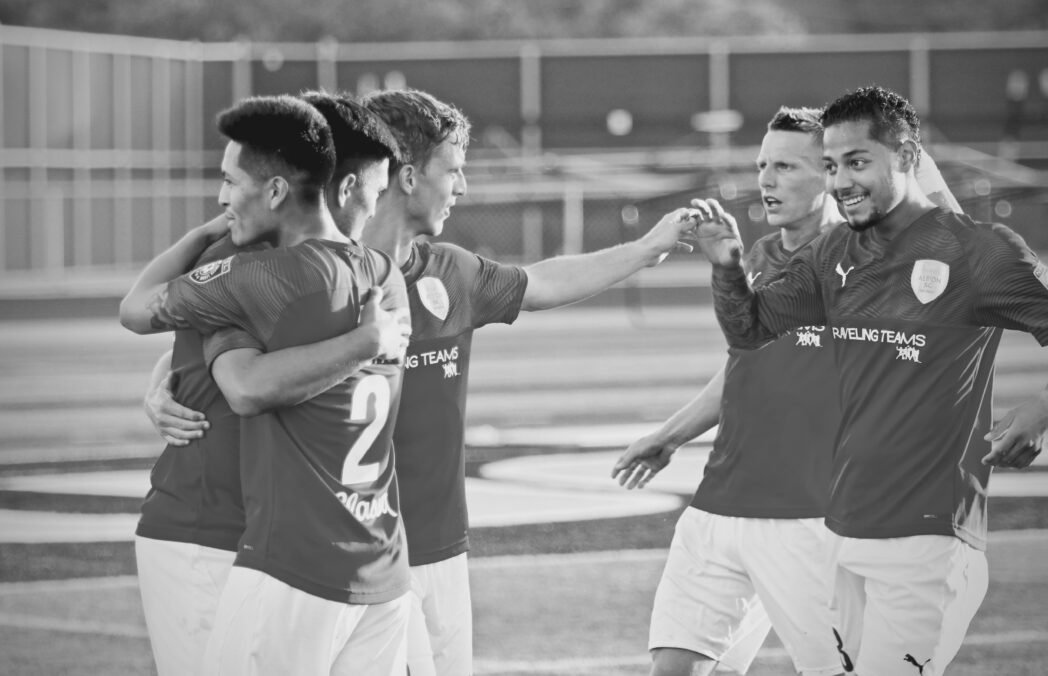 18 Jul

Regional Semifinal Recap: ASC comes out victorious and moves to National Quaterfinals!

July 13th, 2019 — This past Friday, July 12th, ASC San Diego took the 3 state journey up to Redmond, Washington where they fought an extremely resilient Crossfire Redmond side all the way to a 1-1 (3-1 PK) victory securing ASC's first ever bid to West Region Final.

In similar fashion to last week's brawl between #1 seed FC Golden State, the West Region Semifinal match featured end to end attacking play from both sides offering entertaining soccer throughout the entire match. Despite several great chances early on, it wasn't until the 70th minute did ASC open up the scoring with a venomous strike into the bottom corner from midfielder Ozzie Ramos who has enjoyed a terrific second half of the season. Substitute Anthony Virgara drew in two Crossfire defenders off an ASC throw in, giving the striker the opportunity to slide the ball in to Ramos who set himself perfectly at the top of the box. Unfortunately Crossfire Redmond dug deep to level the scoring late in the 82' minute to send the match into extra time. The next 30 minutes featured several opportunities for both sides to grab the winner. Winger Evans Frimpong had the opportunity to play hero for the second straight week after being gifted a ball at the top of the box from a poorly handled clearance from the Crossfire goalkeeper but was unable to stir his volley on target in the 117th minute. ASC San Diego would be headed to penalties again.. 

This time ASC San Diego would be second to shoot. The shootout started out with both teams confidently slotting in their first attempts. Centerback Ricky Mckenzie stepped up to leave the keeper no chance, giving ASC a possible advantage. With a shaky runup, the Crossfire Redmond attacker smashed his shot off the post and wide. From this point 

ASC never looked back. Goalscorer Ozzie Ramos put ASC ahead with confident finish past the Redmond keeper giving ASC the 2-1 lead heading into the 3rd attempts. In a blink of an eye Antoine produced another outstanding save all but sealing any hopes of a Crossfire comeback. And just seconds later, center back Khadim Seye etched his name in ASC legend as he powered his shot past the Redmond goalkeeper and into ASC's second West Region Final in 4 years.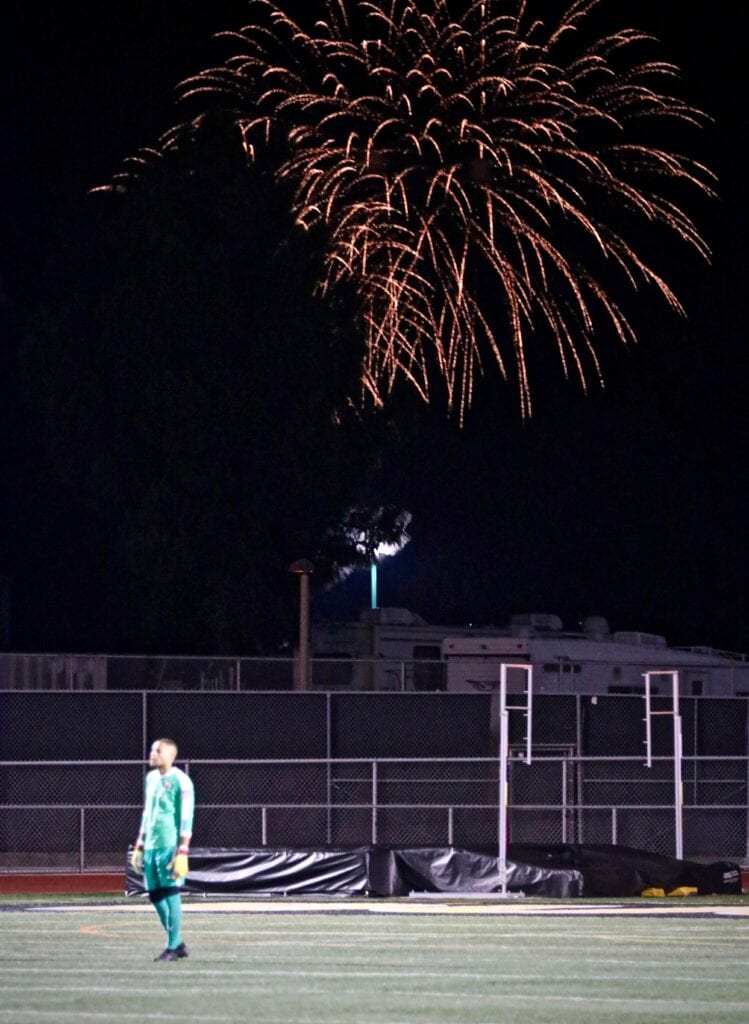 ASC San Diego will take on the winner of Saturday's matchup between FC Arizona and Academica SC with an opportunity to host the final home at Mission Bay Stadium. Stay tuned as we will keep you up to date with the latest information on next week's final! 2 down, 3 to go…

2019 NPSL West Region Final – July 20: Hosted by higher seed
FC Arizona x ASC San Diego @ Arizona
2019 NPSL National Semifinals – July 27: Each game hosted by higher seed
#1 Seed x #4 Seed

#2 Seed x #3 Seed
2019 NPSL National Championship – August 3: Hosted by higher seed
This is what head coach Ziggy Korytoski and his men have been preparing for all season and are ready for this challenge. Stay tuned to www.asc-sandiego.com to follow the progress of San Diego's team in their quest for a national title.
Photo credit : Dereld Photography
—– MATCH RECAP PRESENTED BY SOCCER AMERICA —–