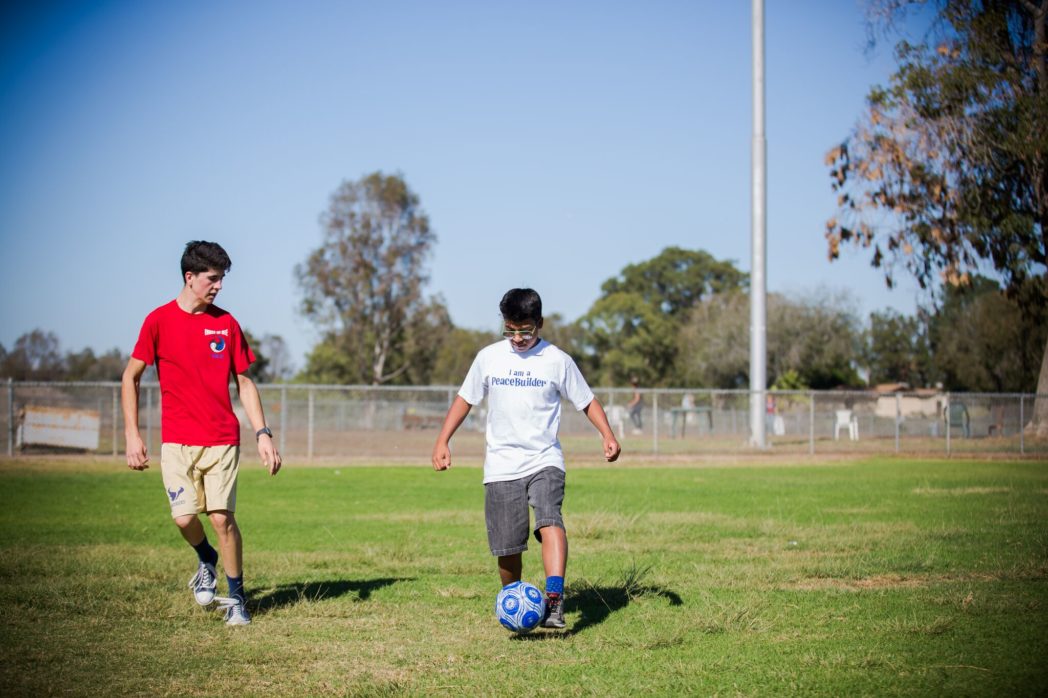 24 Mar

Tonight's Charity: San Diego Center for Children

Inspiring Greatness. If you've been following ASC San Diego this year, you've probably seen that slogan on our website, posted on our social media, or written about on our blog. For the thousands of players, coaches, managers, and staff throughout the Albion system, it's more than just a tagline. It's an ethos, a lens through which we're viewing our team and our season – it's a rallying cry.

It's in that spirit that we're proud to introduce our first nonprofit partner of the season, the San Diego Center for Children. As San Diego's oldest children's nonprofit organization, the San Diego Center for Children has been serving America's Finest City for just over 130 years. From humble beginnings, with its first home in the historic Gaslamp Quarter that cost just $1,000, the Center has grown to become the premiere provider of expertise and support for children and families dealing with mental health, emotional and behavioral disorders in San Diego, treating thousands of individuals and families every year.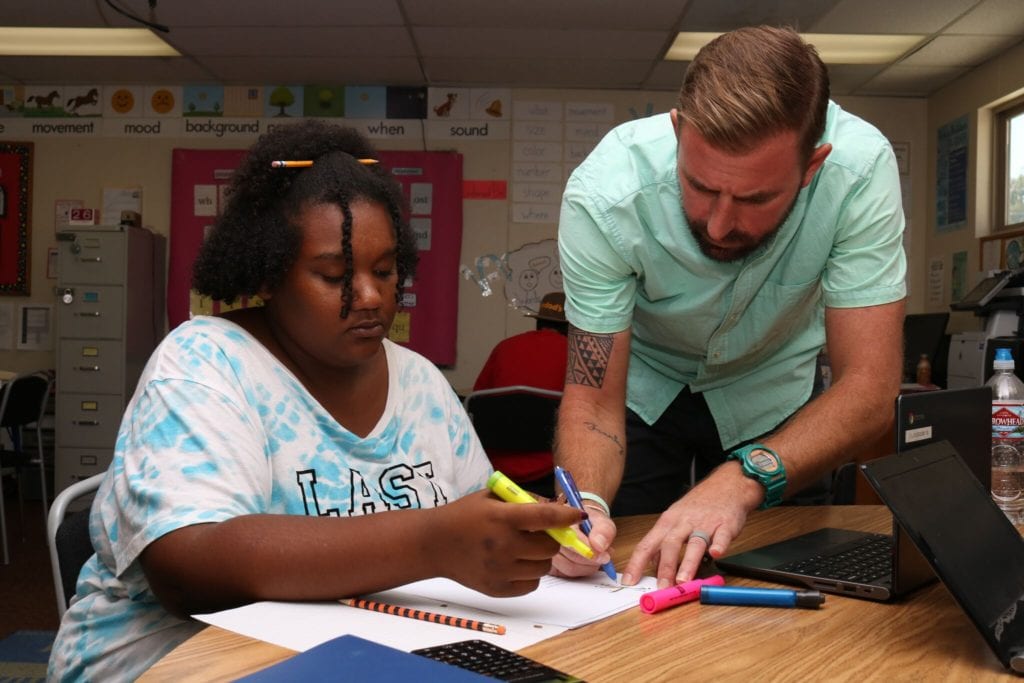 Tackling the oft-stigmatized and underfunded cause of mental health can be daunting and thankless work, but it's never been more important. The best data available shows that 1 in 5 children struggle with mental health disorders – that's more than 105,000 affected children in San Diego county alone, 80% of whom may not get the support they need. When you factor in the friends, families, teachers, mentors, and neighbors of those children, there are few people in in San Diego who aren't touched by this important issue.
"We are appreciative for the opportunity to help shed light to the needs of children and families whose lives are being impacted by a mental health and or learning challenge. The support we receive from our partnership with ASC San Diego will make it possible for the Center to provide much needed services and support to many more youth and families in our community who may otherwise not receive the care they need."

– Dr. Moisés Barón, President & CEO of the San Diego Center for Children
Through their 8 locations (plus hundreds of schools and homes) around San Diego, the Center for Children provides a holistic approach, supporting families from all walks of life, in a variety of ways, on both a residential and outpatient basis.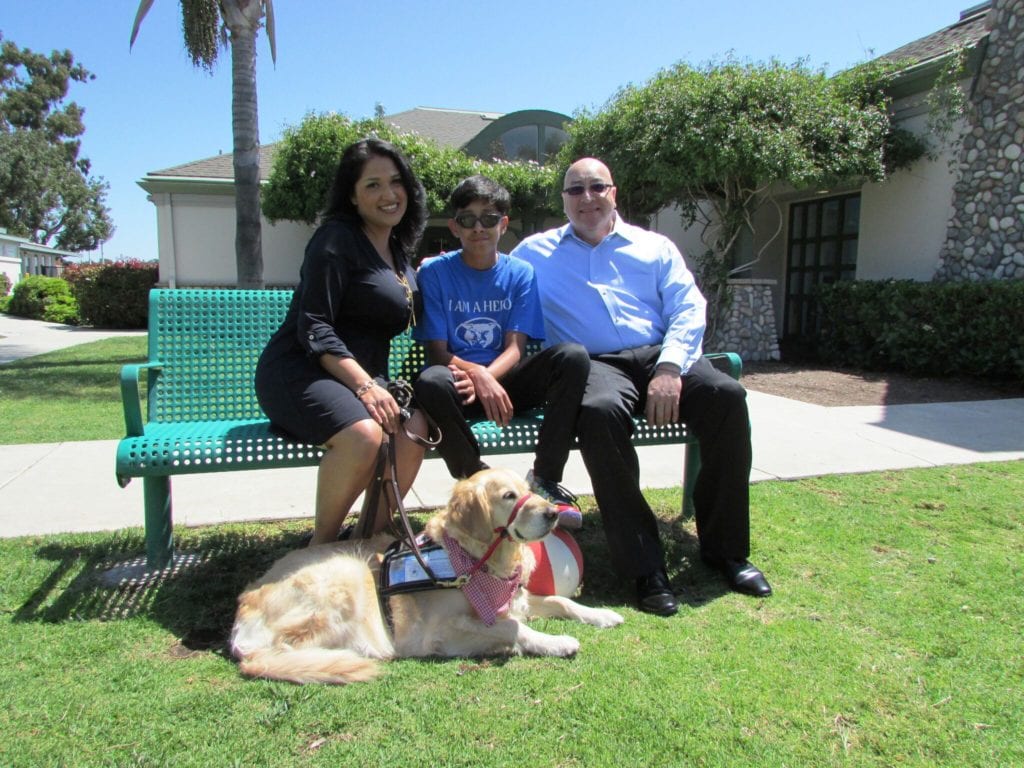 To learn more about the San Diego Center for children, you can visit their website, or meet them in person at tonight's season opener. Several members of their team, beneficiaries, as well as tonight's honoree, Center volunteer Joe "Wacky Willy" Binning will all be in attendance.
Tonight's game against FC Arizona starts at 5 p.m. at Mission Bay Stadium. $1 from every ticket sold goes to support the Center, and will be matched by team partner, Classy.org. Hope you can join us!